Care home residents making friends using balloons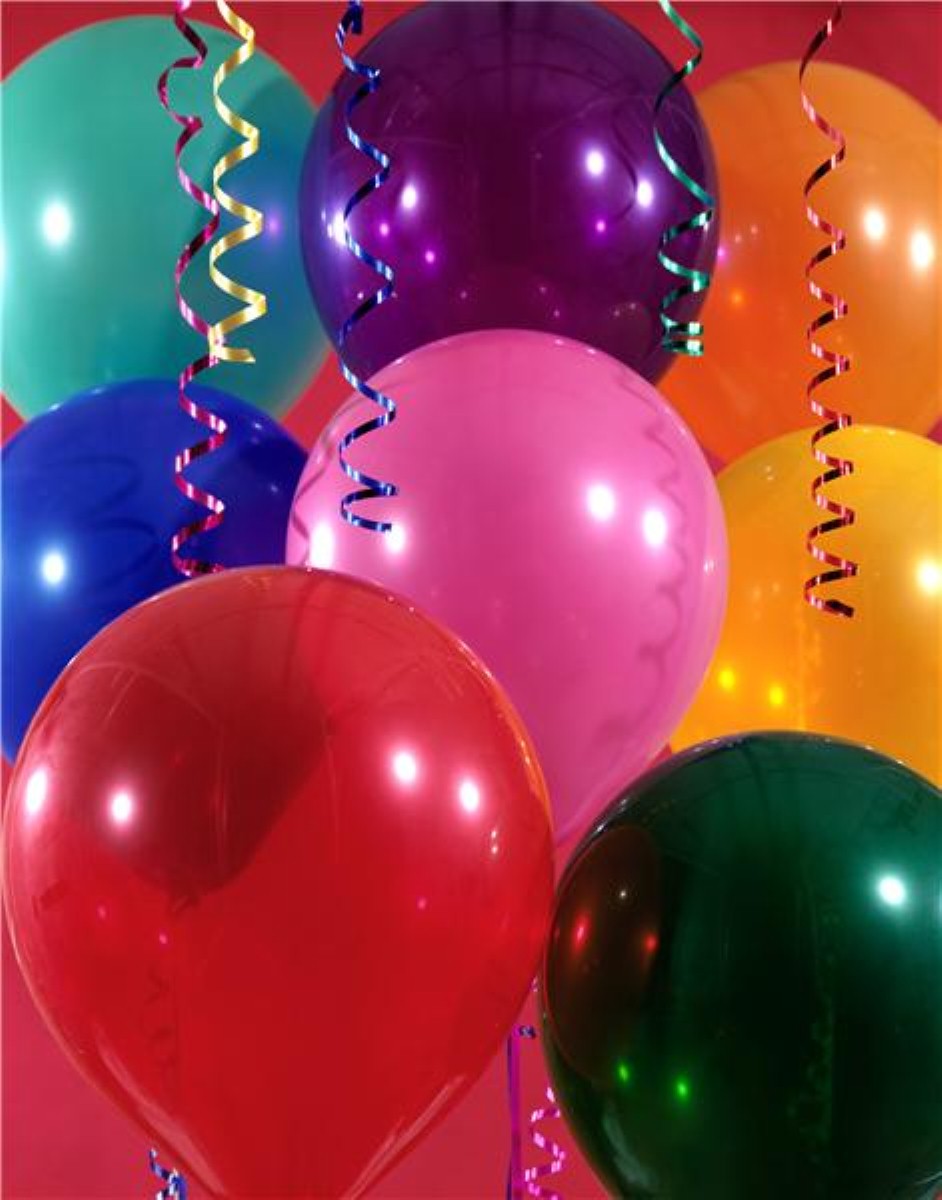 Older people at a care home in Norfolk have been exploring new ways to make friends when they held a Friendship Friday search for penpals.
Residents of Hethersett Hall care home released a number of balloons with their names and addresses on, hoping to strike up correspondence with whoever finds them, reports the Norwich Evening News
Each of the 65 people living at the home tied their details to a balloon, which were released by members of staff into the bright sunny sky.
One of the Hethersett Hall residents Rita Elders said: "It was a lovely afternoon - the sun was shining and to see the balloons lift off into the air was beautiful. I just hope I get a reply."
The home itself is a late-Georgian building with view of the Norfolk countryside and has been rated Good by the by the independent care home inspectors the Care Quality Commission.
Find the nearest Barchester care home.