Care home lends support to village festival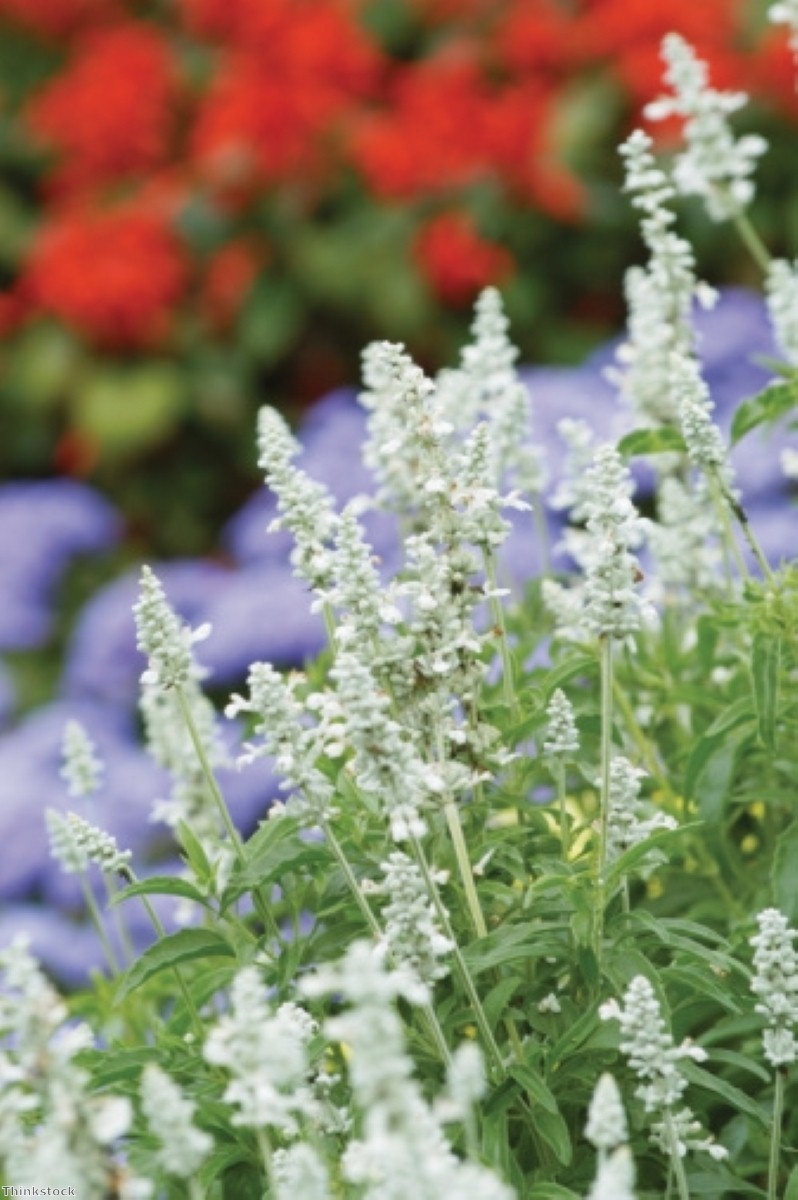 A care home is West Sussex has shown its community spirit by playing a key role in a local flower festival.
Red Oaks care home in Henfield ran a plant swap for local horticultural enthusiasts during the village's Garden and Arts Festival, reports the West Sussex Gazette.
Expert gardening advice was available from the grounds of the home, courtesy of members of the local Garden Club.
The garden at Red Oaks was one of 30 opened up to the public over the weekend, while many also displayed arts and crafts, and some hosted musical acts featuring jazz and gospel.
Refreshments and picnics were also available, and while entrance to the gardens was free, donations to chosen charities the Sussex Air Ambulance and Link Henfield were gratefully received, the publication notes.
Red Oaks care home closed the festival as The Zimmers played on the grounds, with Pimms served by the Henfield Area Response Team.
The facility at Red Oaks offers 24-hour nursing care and was recently rated as excellent by the inspectors the Care Quality Commission.
Find the nearest Barchester care home.