Care fee cap 'will not help majority of older adults'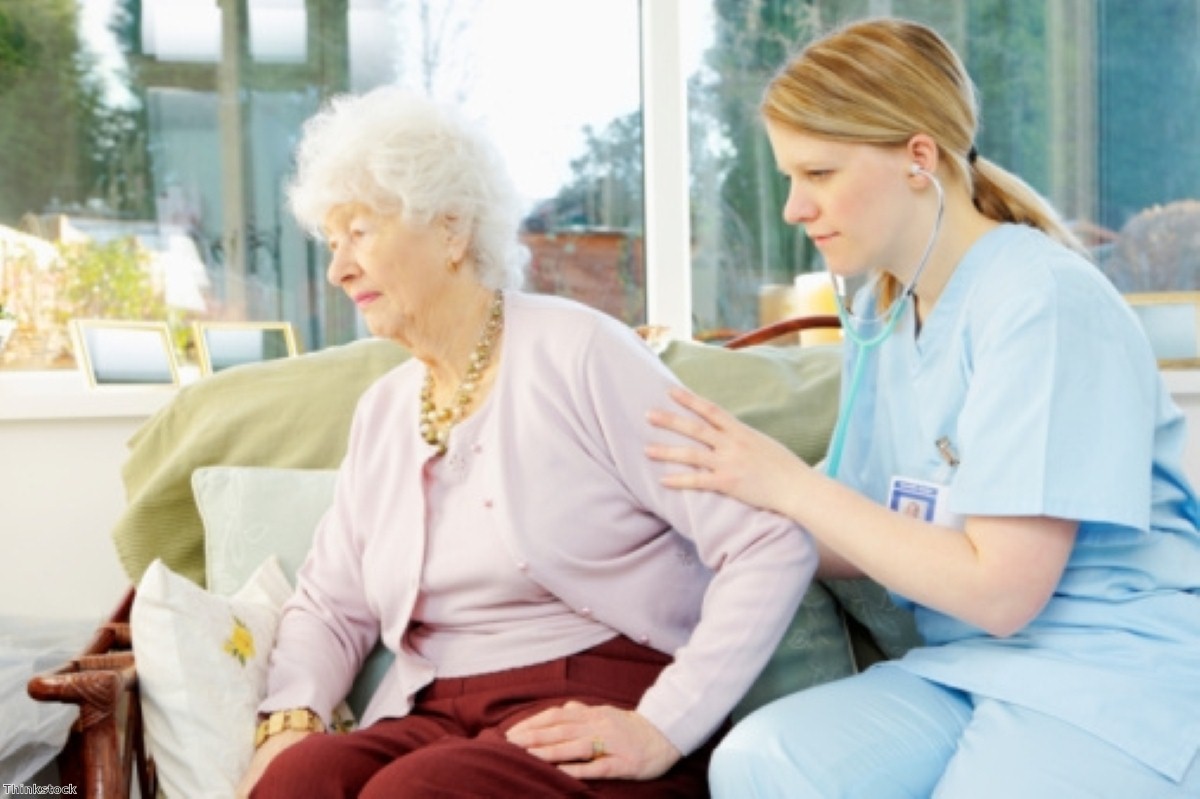 The Alzheimer's Society has said the "devil will be in the detail" when it comes the care fee cap that health secretary Jeremy Hunt is set to announce today (February 11th).
Implementing a limit on the amount a person can contribute to the cost of their care was first mooted in a report by the Dilnot Commission, but the figure expected to be implemented is around £75,000 - much higher than the recommended £35,000 threshold.
As a result, the Alzheimer's Society warned it is unlikely to benefit the majority at the proposed level.
A spokesperson for the charity said: "Capping care costs for the first time is a step in the right direction, but a £75,000 cap is so high that it would only help the few."
It said a move towards "plugging the gap" in funding for social care was important to ensure the system stays in place in the long term.
Find the nearest Barchester care home.