Care contribution limit 'punishes couples'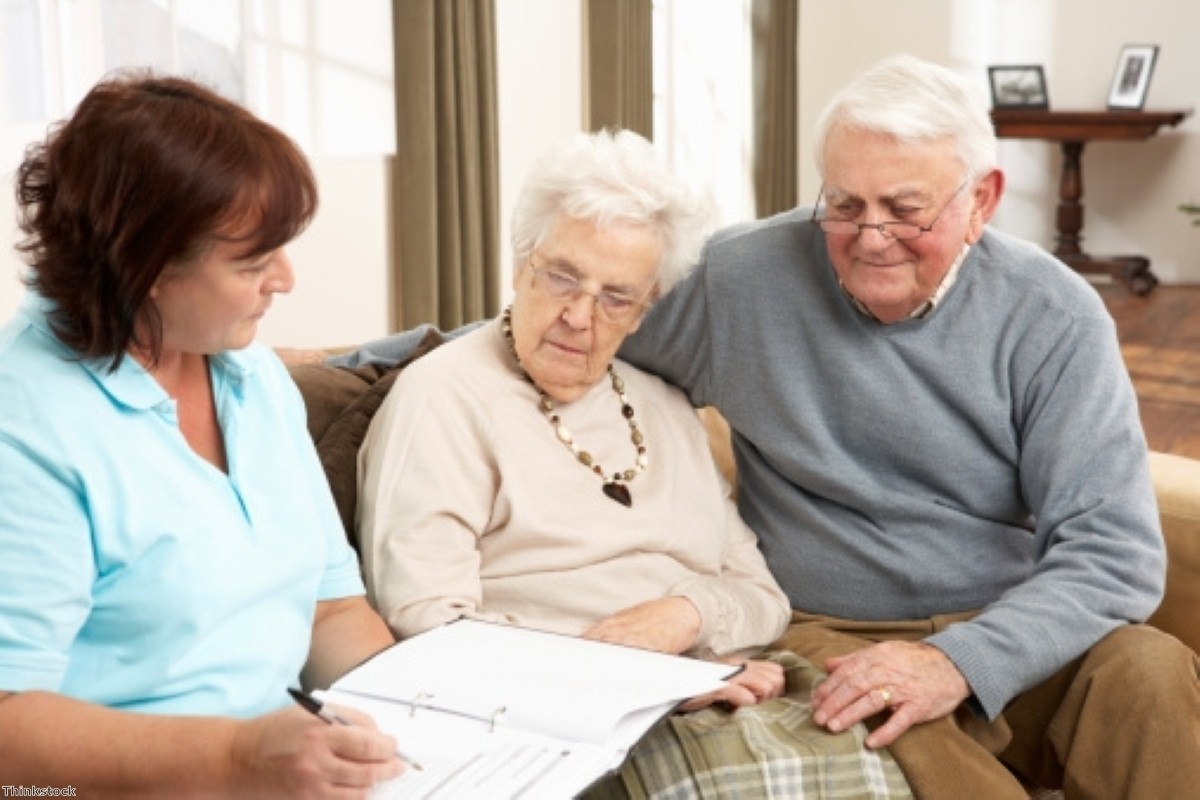 A leading political think tank has warned the limit on the amount a person can contribute to the cost of their care will help just 16 per cent of older adults and will penalise couples.
Max Wind-Cowie, head of the Progressive Conservative Project at the Demos think tank, made the revelations in the Daily Telegraph.
Health secretary Jeremy Hunt yesterday (February 11th) announced that, from 2017, older adults will pay £75,000 for their care before the state steps in and covers the rest.
But Mr Wind-Cowie argues each individual requiring social care will have to fork out that amount, meaning a couple who has shared assets will feel the effects more strongly than someone who lives alone and owns their own property.
"A couple faces the prospect of extracting twice the equity from their shared pot than that needed by a single individual," he explained.
He suggests the government "must be alive to the inbuilt penalties" for couples within the proposed system.
Find the nearest Barchester nursing home.