Can social media prevent depression?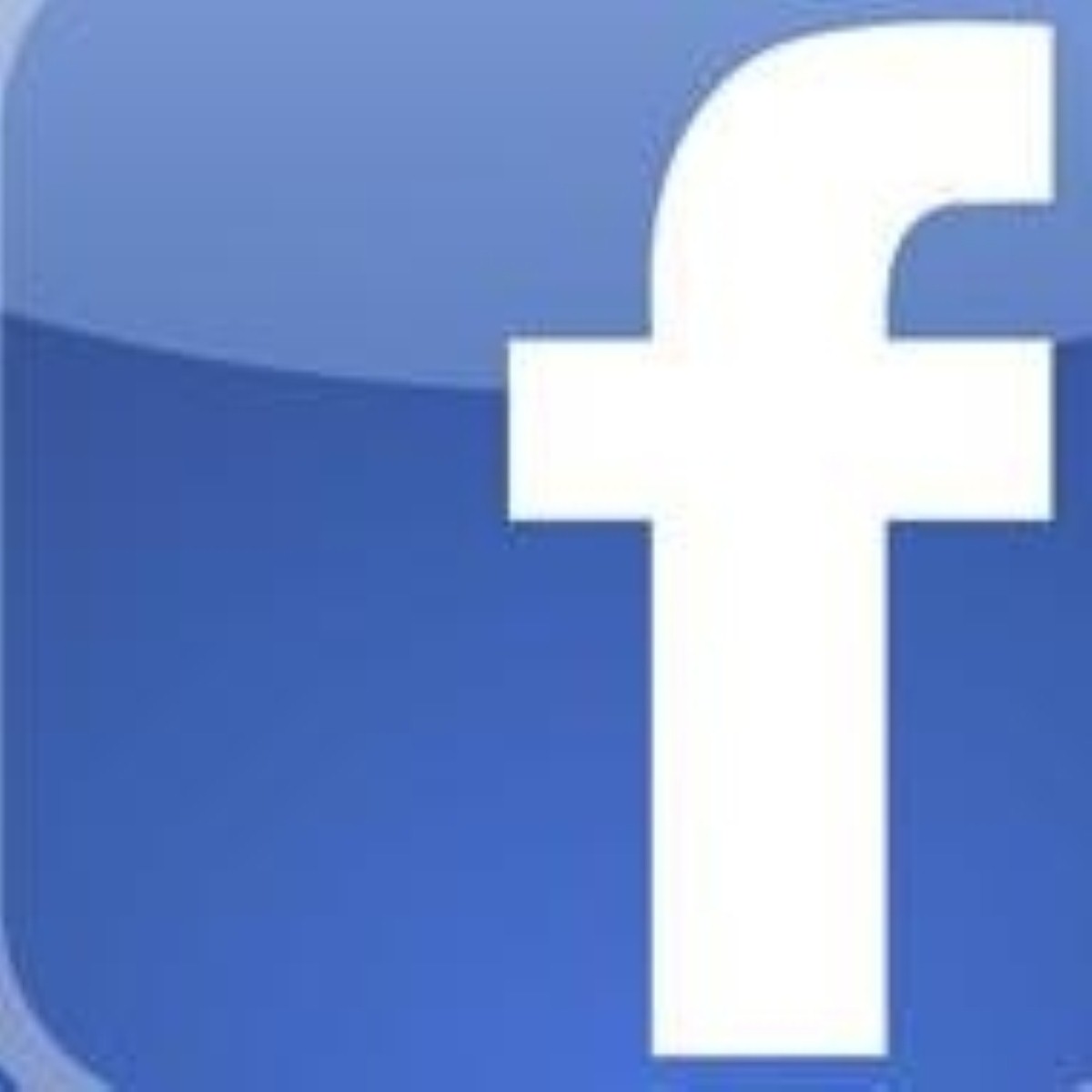 A new study claims that older adults who regularly use social media sites such as Facebook and Twitter are at a lower risk of depression than their less tech-savvy counterparts.

Researchers at the University of Alabama found that over-50s who engage with social networking are a third less likely to develop depression.

The study is the biggest to have yet taken place on the effects of internet use on older adults, with 8,000 men and women taking part.

Researchers began the investigation by asking people about their web-usage, before testing for mental illness.

Nichola Adams, who has conducted research at the University of Surrey on what is stopping some older people from accessing the web, commented: "The internet provides an important tool for the rapidly increasing older population to lead independent lives, to keep in touch with friends and family and to make informed decisions on many issues from health to travel."

The findings of the US study follow the release of research in the UK detailing how over half of the nation's older adults consider the TV their main source of company.

Read about support and personalised care at Barchester care homes for anyone with mental health concerns.