Can energy drinks give the heart a boost?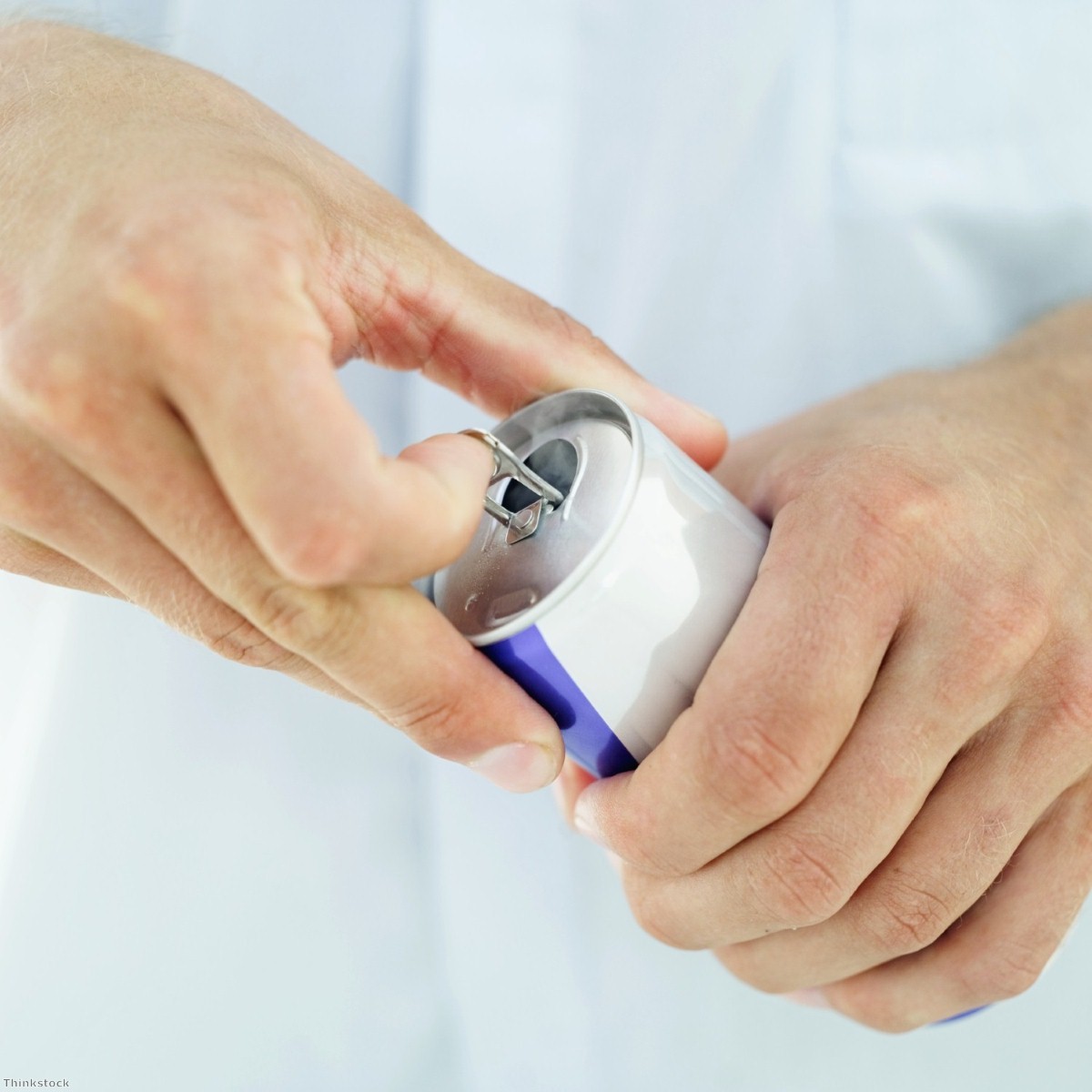 People are consistently warned about drinking too many energy drinks, as they can over-stimulate the heart. However, a new study has shown that the beverages can also have positive benefits for heart function.

Researchers from the University of Siena investigated the effects of the drink on 35 healthy subjects with an average age of 25.

It is already believed that taurine, an ingredient in energy drinks, may stimulate the release of calcium from the sarcoplasmic reticulum, which improves heart function.

During the study it was observed that after consuming energy drinks, contractions in the left and right ventricles were increased. This equates to enhanced myocardial performance.

Dr Matteo Cameli commented: "Future studies need to focus on whether such benefits persist after long term consumption of energy drinks, and what the effects are of consuming these drinks during physical activity."

Research into the effects of these drinks in patients with cardiac disease is also needed, as is analysis of how taurine influences the heart activity of older adults.

Find the nearest Barchester care home.