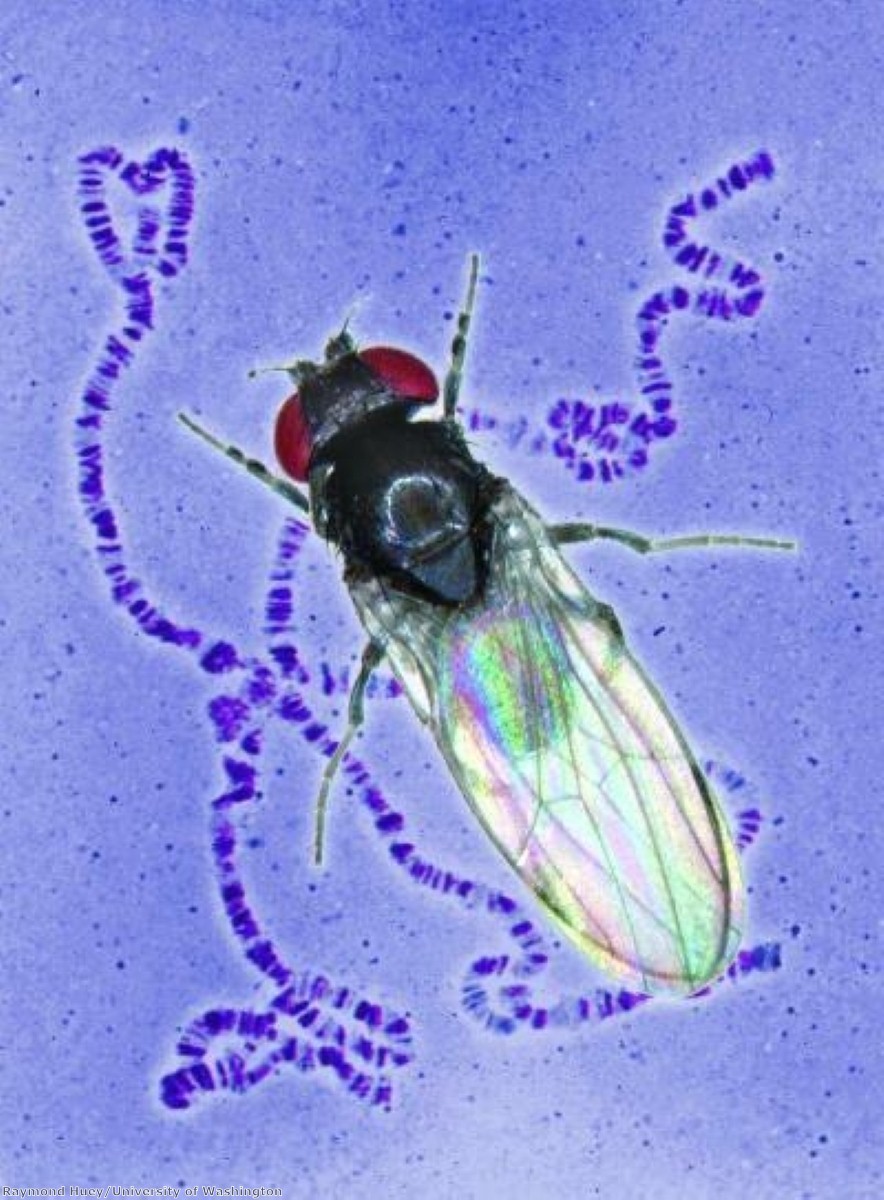 Cambridge researchers receive £30k dementia grant
Scientists from the University of Cambridge have received a £30,000 grant to fund dementia research.
The award was made by the Alzheimer's Research Trust (ART) and will be used to establish the role of aging played in the development of Alzheimer's disease and other forms of dementia.
In order to do this, the academics will look closely at fruit flies, which have many of the same genes as humans and as such develop dementia in much the same way.
Study leader Dr Maria Giannakou and her team will look specifically at the way amyloid protein builds up in the brain and how this affected by older age.
"The work Dr Giannakou is undertaking could open the door to developing the preventions and treatments so desperately needed and we are delighted to be supporting this exciting study," said the ART's head of research Dr Simon Ridley.
More than one million people in the UK will be living with dementia by 2025, according to research by the Alzheimer's Society.
Read more about Barchester's dementia care homes.
Back to help & advice
Find your nearest Barchester care home
With over 200 care homes in the UK, there's always a Barchester care home near you.