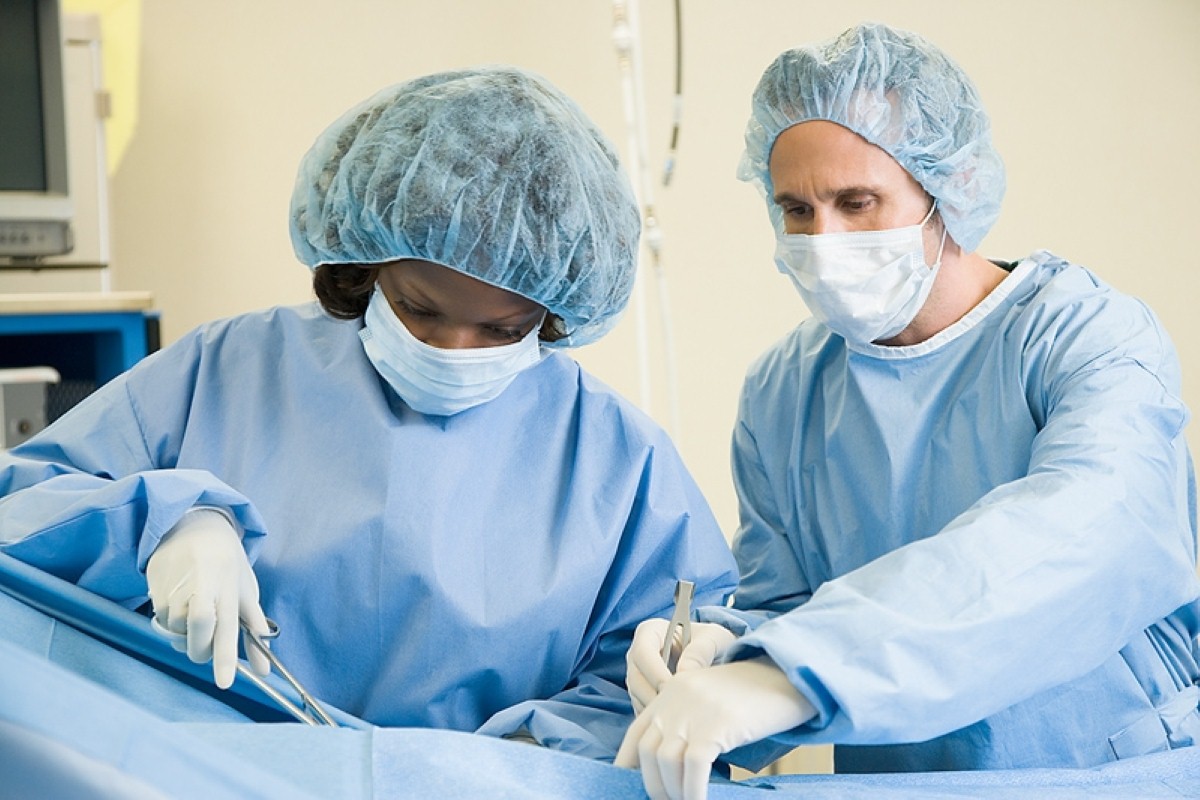 Bypass surgery procedure 'increases stroke risk'
A common procedure for preventing organ damage during heart surgery may increase a person's risk of stroke, according to new research.
Physicians have, to this point, been unable to explain why as many as five per cent of people having bypass surgery wake up having experienced a stroke, according to an article in the journal Anesthesia & Analgesia.
Cooling the body to 36 degrees C can stop the autoregulation mechanism from working, meaning that blood flow to the brain is entirely controlled by blood pressure, claim researchers from John Hopkins University, Baltimore.
New software is now being developed by the team to monitor blood flow to the brain, to allow doctors to be informed in real time when blood flow drops too low.
"We measure the heart, blood pressure, kidney function and more during surgery, but there's a huge need for a better monitor for the brain," said the lead investigator Charles Hogue.
Someone in the UK experiences a stroke every five minutes, according to the Stroke Association, equating to around 150,000 a year.
Find the nearest Barchester care home.
Back to help & advice
Find your nearest Barchester care home
With over 200 care homes in the UK, there's always a Barchester care home near you.