Brittle bone drug could halve the number of hip replacement reoperations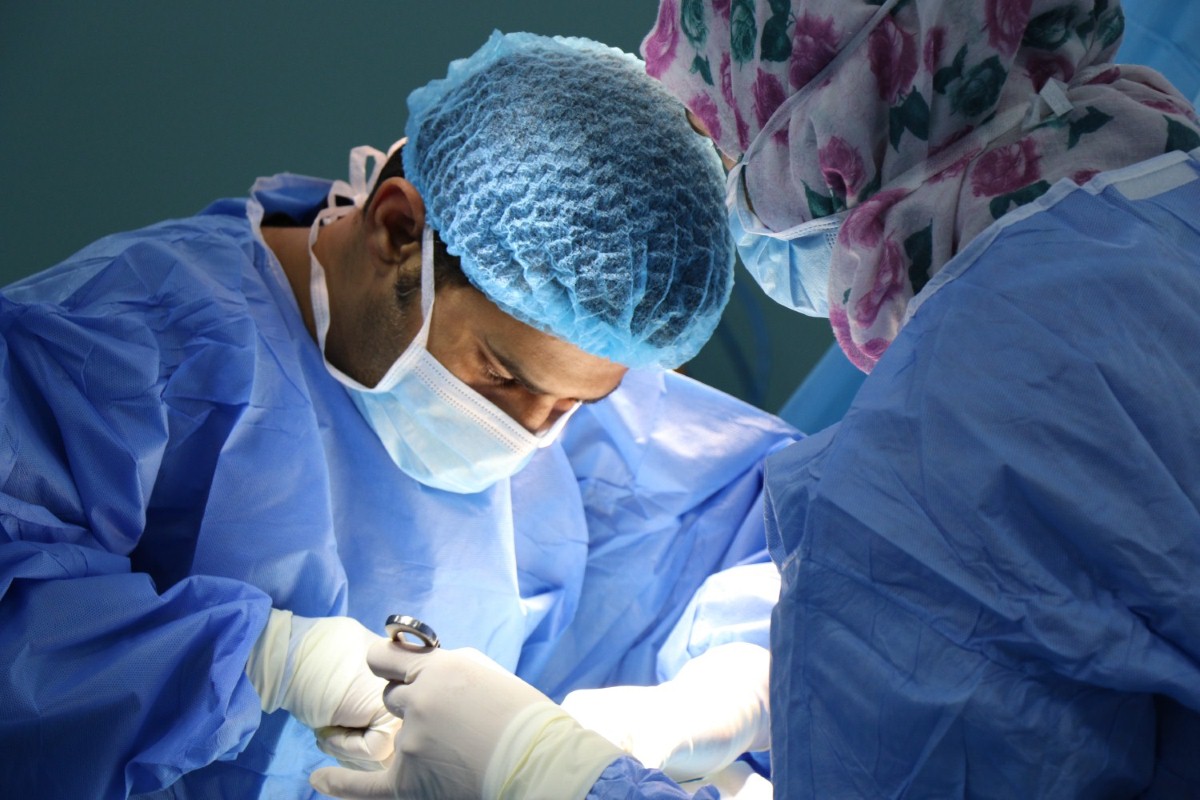 An osteoporosis drug could halve the number of hip replacements that need to be redone, scientists have discovered. Researchers at Sheffield University have found that denosumab could help to protect the hip bone and prevent the need for a second operation.
The drug is already used to treat bone disease, but rolling it out to hip replacement patients could drastically change their outcomes. At present, around 8,500 revision procedures are performed every year.
Not only does this cost the NHS, but it also puts the patient at risk of infection or other complications associated with surgery. What's more, repeat procedures tend to be less effective than first-time hip replacements, so cutting the need for them could lead to a better quality of life for many.
Professor Mark Wilkinson, who led the study by Sheffield University, said primary hip replacements come in at £6,000, but reoperations can cost as much as £18,000. Most reoperations are a result of osteolysis, which dissolves and weakens bone tissue.
It can occur in the aftermath of joint replacement surgery, because wear causes tiny particles to become detached from the implant. The body's immune response is then to attack the bone, which was already weak, hence the need for surgery in the first place.
Over time, this process loosens the joint, making it painful and requiring a second operation. The scientists in Sheffield found that hip replacement patients who took denosumab were less likely to need revision surgery.
In a trial involving 22 individuals at Sheffield Teaching Hospitals, evidence was gathered that showed 90 per cent of the cells responsible for bone loss in these patients were killed by the drug. 
Professor Wilkinson said: "It is very clear from our bone biopsies and bone imaging that the injection stops the bone absorbing the micro-plastic particles from the replacement joint and therefore could prevent the bone from being eaten away and the need for revision surgery.
"We are now hoping to conduct a much bigger phase three clinical trial and are seeking opportunities to continue this groundbreaking research which could revolutionise how we treat patients found to be at risk of needing a secondary joint replacement."
He added that this has been an area of interest for researchers for decades, as they searched for a therapy to protect vulnerable areas of bone. Reduced mobility in patients is a significant cause for concern as it can have wider health implications, making it hard to complete regular exercise.