Britt Ekland supports Alzheimer's Society initiative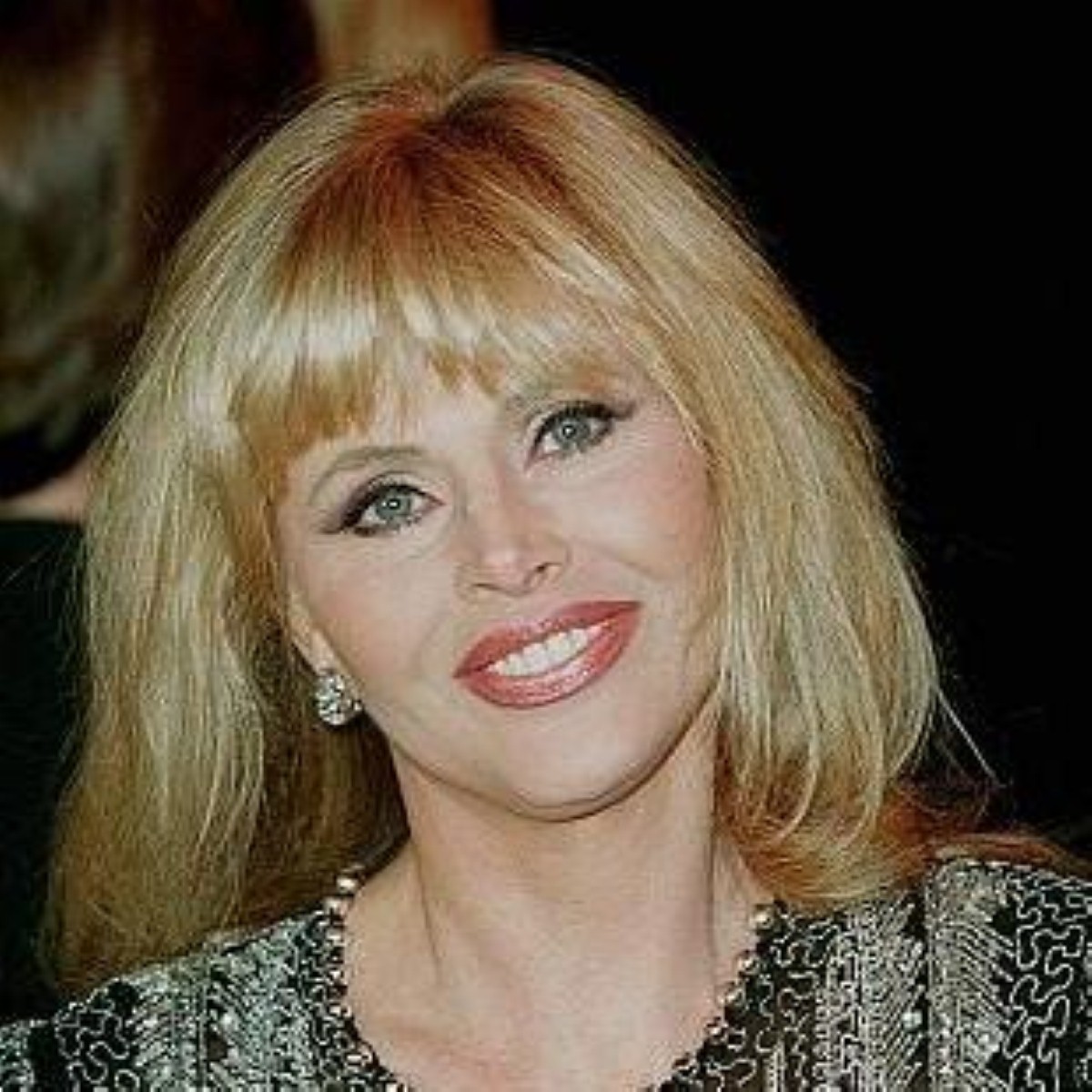 One of the world's most iconic movie actresses, Britt Ekland, has explained that people in Portsmouth can do a lot for those in need by signing up to a new race event.
Britt, who is extremely well known for her roles in cult classics including Get Carter and The Wicker Man, as well as Bond girl Miss Goodnight in The Man With the Golden Gun, launched the Great South Run with the Alzheimer's Society, a charity very close to her heart.
The event has nominated the charity as its chosen partner for the second year running and last year alone, £1 million was raised to help fight dementia, with organisers looking to raise even more this year.
Commenting on her personal links to dementia, Britt said: "My mother had dementia and it is heartbreaking watching someone you love gradually lose their memories and skills.
"The money raised for Alzheimer's Society will improve the lives of people with dementia and their carers. I urge everyone in the south to sign up and start raising money today."
This week, it was announced that soap star and former Coronation Street actress Angela Lonsdale is to host a big evening of entertainment and dancing at the Palace Hotel's Grand Ball Room in aid of the charity.
Find out more about Alzheimer's disease care at Barchester homes.