Breast reconstruction is safe for older women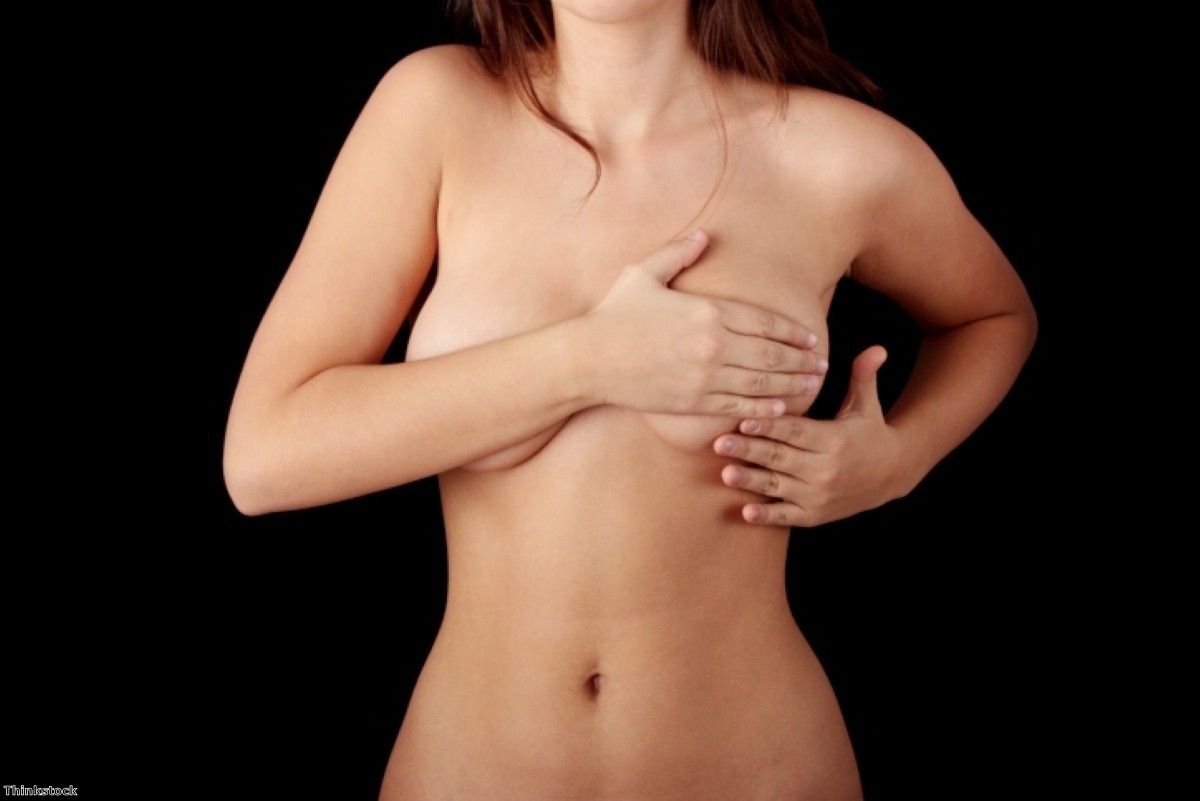 Older women should not be deterred from breast reconstruction after cancer, experts claim.

Researchers at Wake Forest Baptist Medical Centre discovered that older women can safely have reconstructive surgery after a mastectomy.

Despite the majority of women affected by breast cancer being over 65, many elect not to have breast reconstruction as they fear that it may not be safe for older adults.

Professor Marissa Howard-McNatt, author of the study, stated: "The removal of a breast has implications for the psychological, social and sexual well-being of the patient, establishing the need that reconstruction should be offered.

"However, little is known about rates of reconstruction in elderly women after breast cancer."

After reviewing data from patients over a 10-year period who had both a mastectomy and reconstruction, it was determined that breast reconstruction is safe, feasible and well tolerated by patients.

However, in the past breast reconstruction has not been advised for obese patients, as women who are significantly obese are at higher risk for complications and have a lower satisfaction rate.

Find the nearest Barchester care home.