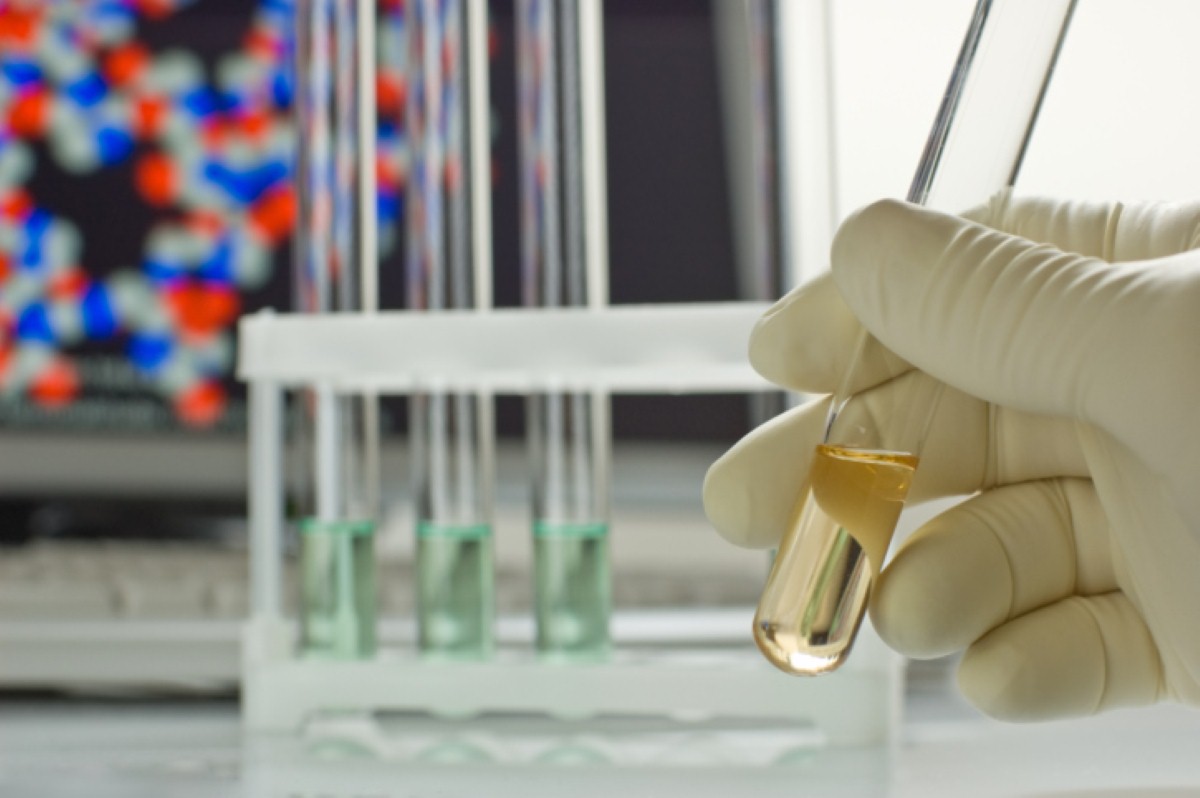 Brain breakthrough 'leads to new direction in Alzheimer's research'
Scientists have made a breakthrough in a study into the brain, which they say could lead to a new direction in Alzheimer's research.
A University of California Santa Barbara team made an important finding about what happens to the brain cells that are destroyed by Alzheimer's disease and other dementias, according to research published in The Journal of Biological Chemistry.
Stuart Feinstein, professor of Molecular, Cellular and Developmental Biology at the institution, said that the tau protein is involved in the process.
"With dementia, the brain cells, or neurons, that you need for cognitive skills are no longer working properly. Then, they're not even there anymore because they die. That's what leads to dementia; you're losing neuronal capacity," he explained.
In other news, healthy adults will soon be able to freeze stem cells taken from their blood to be used in the treatment of Alzheimer's later in life.
Find the nearest Barchester care home
 
Back to help & advice
Find your nearest Barchester care home
With over 200 care homes in the UK, there's always a Barchester care home near you.