Botched ops affect 750 people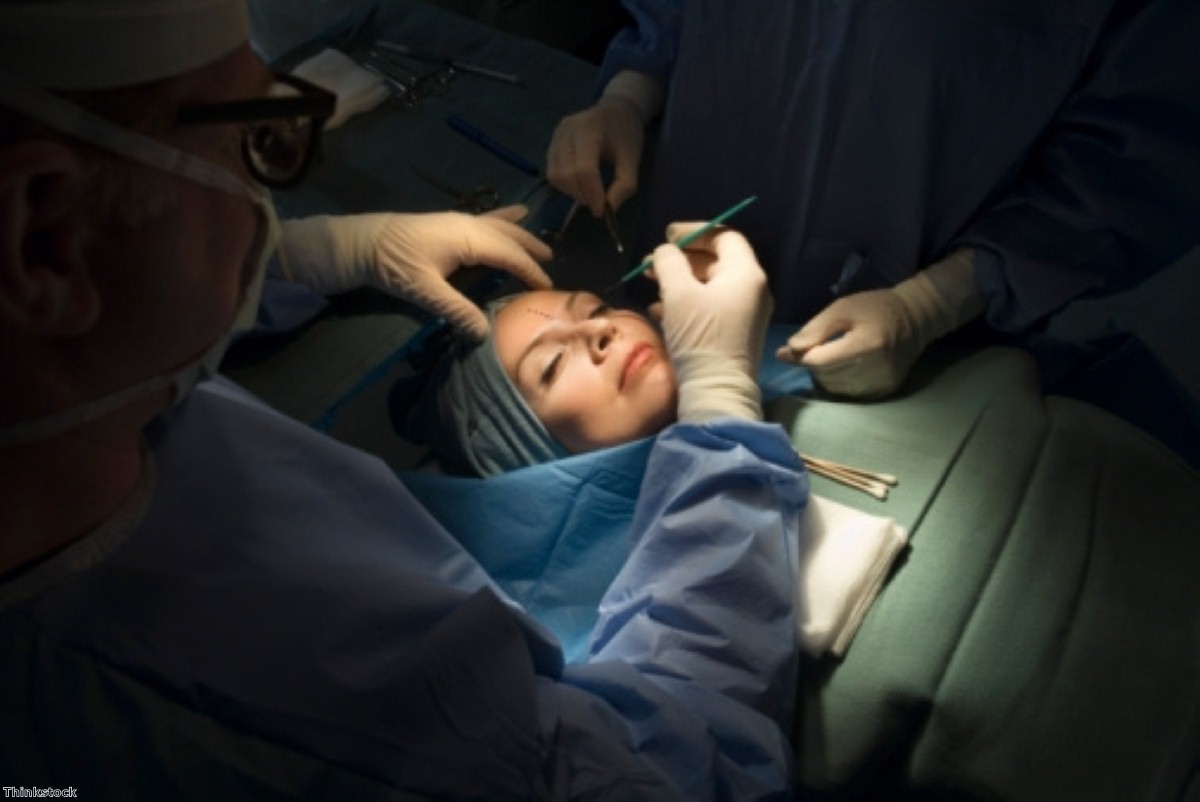 More than 750 people have fallen foul of botched operations in the past four years, new figures from the NHS show.
These include 320 cases of patients being left with medical instruments inside them after surgery and 214 people having operations on the wrong part of their body.
The NHS categorises these preventable mistakes as "never events", meaning they should never have happened.
A further study from the BBC found that 73 people had feeding tubes inserted into their lungs, meaning that they could have drowned on liquids and foods.
Some 58 patients were also found to been fitted with incorrect implants and prostheses.
Ian Cohen, a medical negligence solicitor and head of medical negligence at Goodmans Law, told the Daily Telegraph that the figures are "shocking".
"There is an emphasis on the 'never event'', but actually there is a bigger picture: missing the fact that we have hundreds of thousands of adverse incidents, never mind just 25 particular categories. And the danger is that it takes the focus away from a much wider problem."
Find the nearest Barchester nursing home