Bobble day puts spotlight on fuel poverty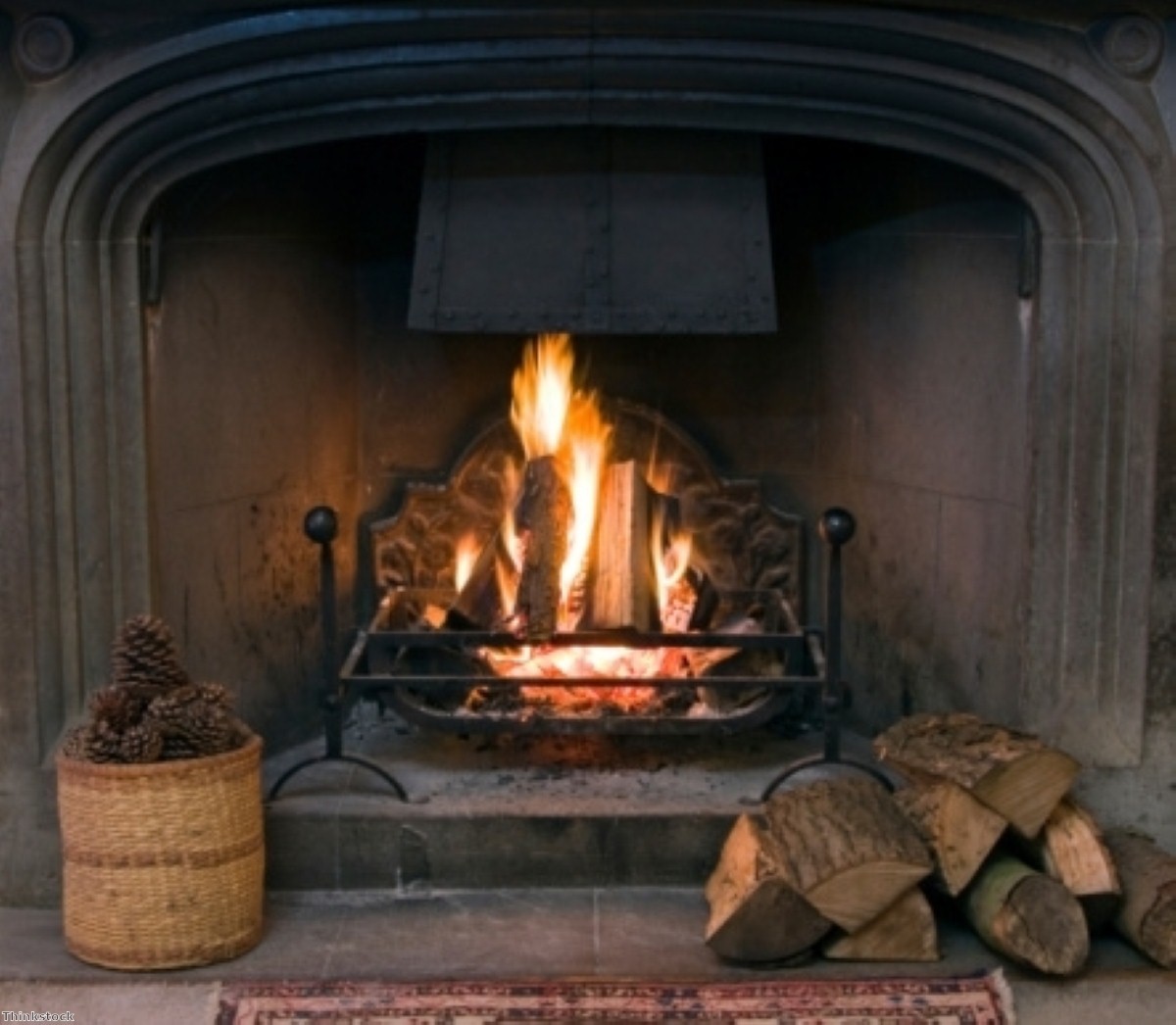 Age UK have dedicated February 11th to remembering the older people who die each year due to fuel poverty.
In an effort to put a spotlight on the cause, the charity has launched its Spread the Warmth campaign, which asks people to wear an orange bobble all day in support.
Bobbles can be purchased from Age UK shops or made using just orange wool and a piece of card.
Campaigners who want to do a bit more could even organise orange non-uniform days at their school or hold an orange bun sale, the website suggests.
Additionally, tech-savvy Spread the Warmth supporters can add a virtual bobble to their Facebook and Twitter profiles and donations can also be made online.
Paul Farthing, director of fundraising at Age UK, said: "This is our first Bobble Day and we're urging people to have fun, get involved, and help highlight the serious issue of older people's welfare to as many people as possible."

Find the nearest Barchester nursing home.