Blood tests may establish the effectiveness of MS treatment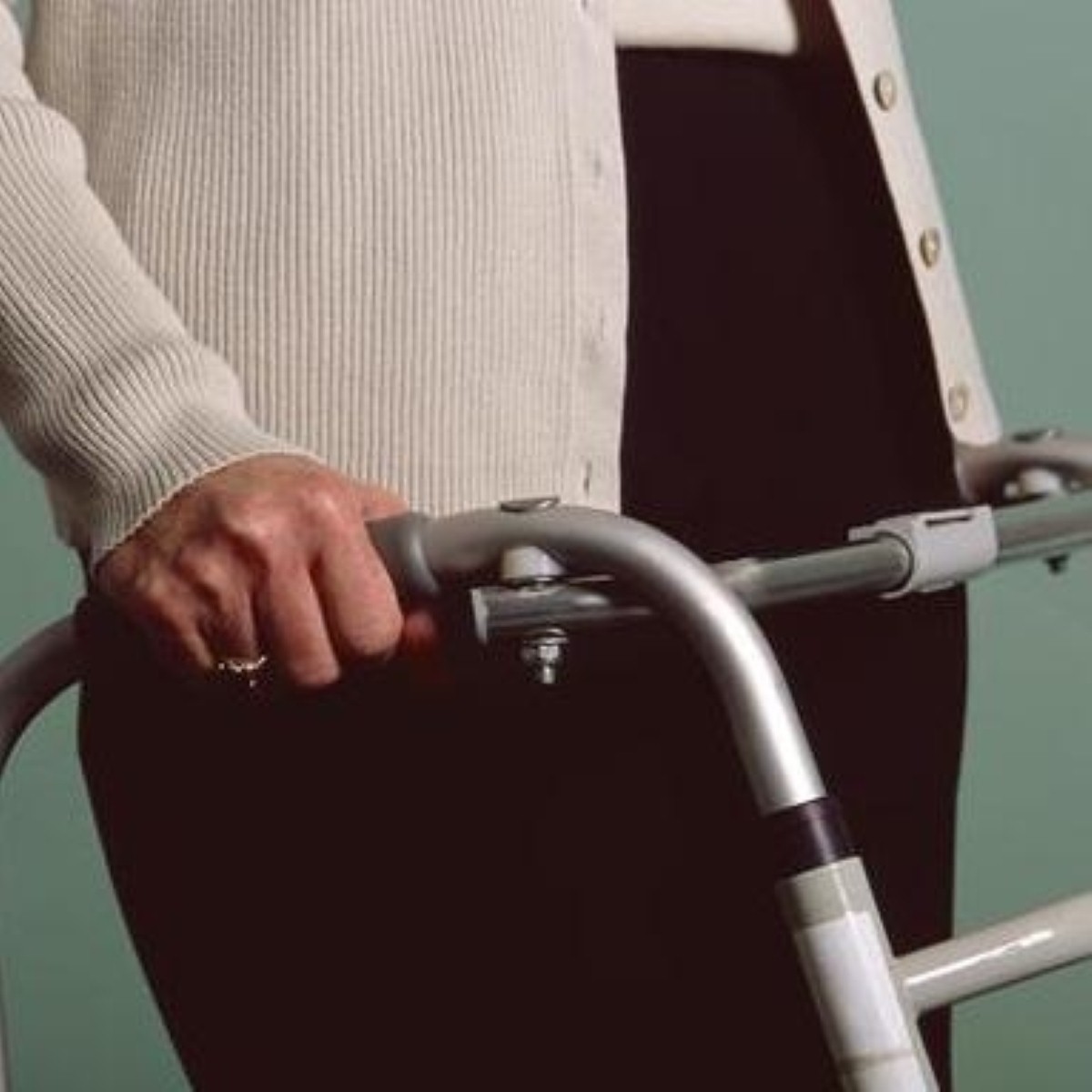 New research suggests a simple blood test may be enough to establish whether a common treatment for multiple sclerosis (MS) will be effective.
The common beta-interferon treatment does not work for every patient. Establishing whether it does can sometimes take months, according to the MS society.
Now scientists from Stanford University in California have suggested that a simple blood test may be able to establish immediately whether the beta-interferon test will work, ensuring patients get the appropriate treatment.
Because of the small scale of the study, more research is needed to confirm the findings, but the MS Society welcomes academic work in this "exciting area".
Dr Susan Kohlhaas from the MS Society said: "Researchers have been trying for years to find ways to predict how well an individual will respond to treatments for MS.
"This latest research is intriguing and could suggest a way forward in providing people with MS more personalised, effective treatments."
MS is caused by damage to myelin, a protective cover for nerve fibres. Around 100,000 people in the UK have the condition, according to the MS Society.
Read about Barchester expertise in offering multiple sclerosis support.