Blood test could help with Alzheimer's diagnosis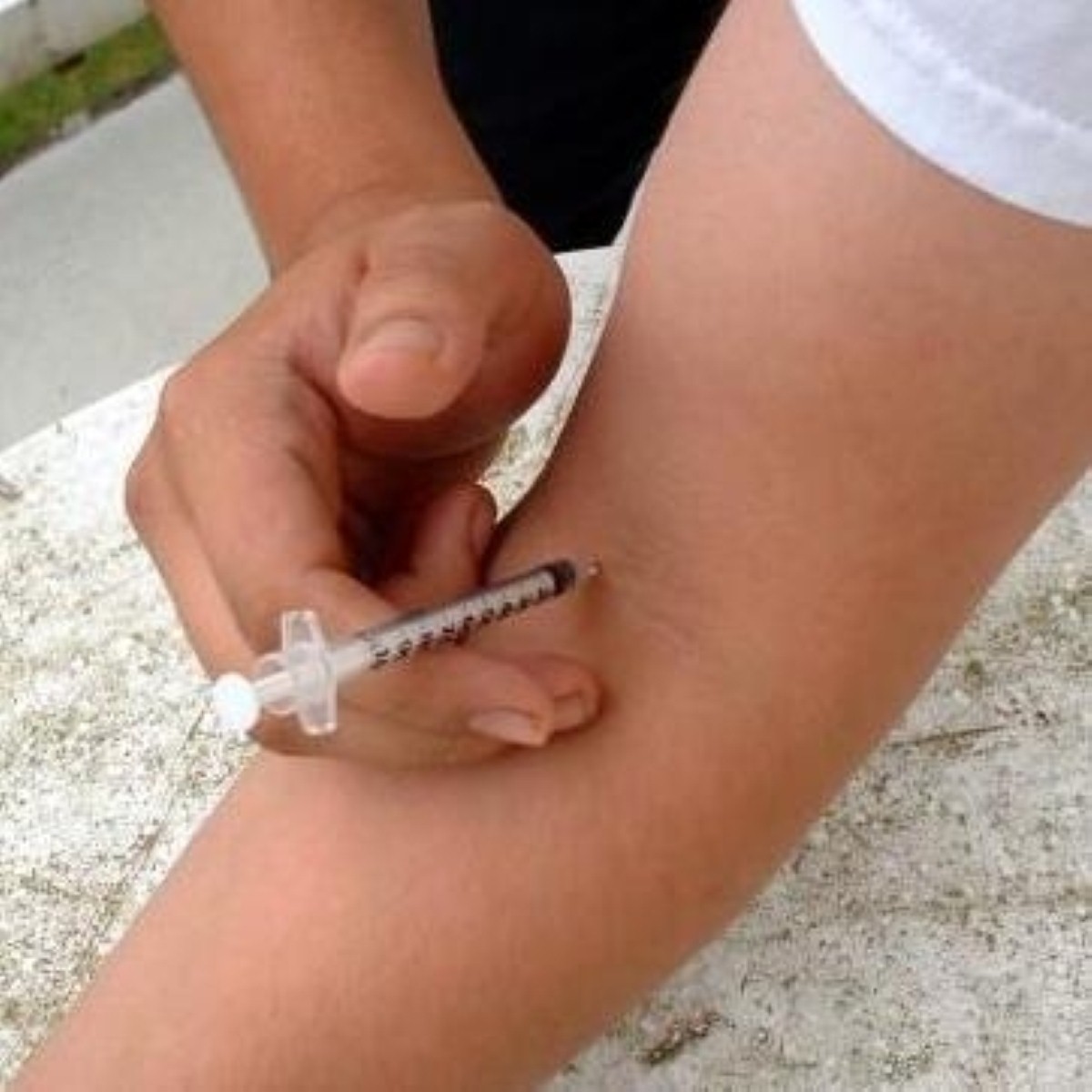 A new blood test has been devised by scientists that could be instrumental in determining whether or not individuals have the onset of Alzheimer's disease.
Experts from King's College London have identified a group of ten proteins found in the blood, which is able to forecast if those with memory problems will develop the degenerative condition in the next year, with an accuracy rate of 87 per cent.
A large proportion of dementia research is being targeted towards ascertaining as early as possible whether or not individuals have the disease, because often the brain is adversely affected before a diagnosis is given. 
This set of proteins is being regarded as a potential breakthrough, as it could be very​ helpful in enhancing tests for drugs and treatments. These are especially needed, in light of recent statistics that showed the overwhelming majority (99.6 per cent) of Alzheimer's research has been deemed unsuccessful or discontinued.
Professor Simon Lovestone from King's College, who led the study, said: "Many of our drug trials fail because by the time patients are given the drugs, the brain has already been too severely affected.
"A simple blood test could help us identify patients at a much earlier stage to take part in new trials and hopefully develop treatments which could prevent the progression of the disease."
While more than 1,000 patients were examined as part of these findings, bigger studies that could require as many as ten times this amount are now warranted, the Guardian reports. 
Scientists aim to consolidate their findings to see if accuracy rates can be heightened and whether or not misdiagnosis can be reduced. 
Dr Eric Karran, who is director of research at Alzheimer's Research UK, told BBC News this blood test was a "technical tour de force", but warned that if healthy people were incorrectly informed that they would develop this form of cognitive decline, it could bring about anxiety and depression. 
David Cameron recently pledged to invest more money into dementia trials, calling it one of the greatest enemies that faced humanity. 
Find out more about Alzheimer's disease care at Barchester homes.