Blood pressure treatment 'could prevent dementia'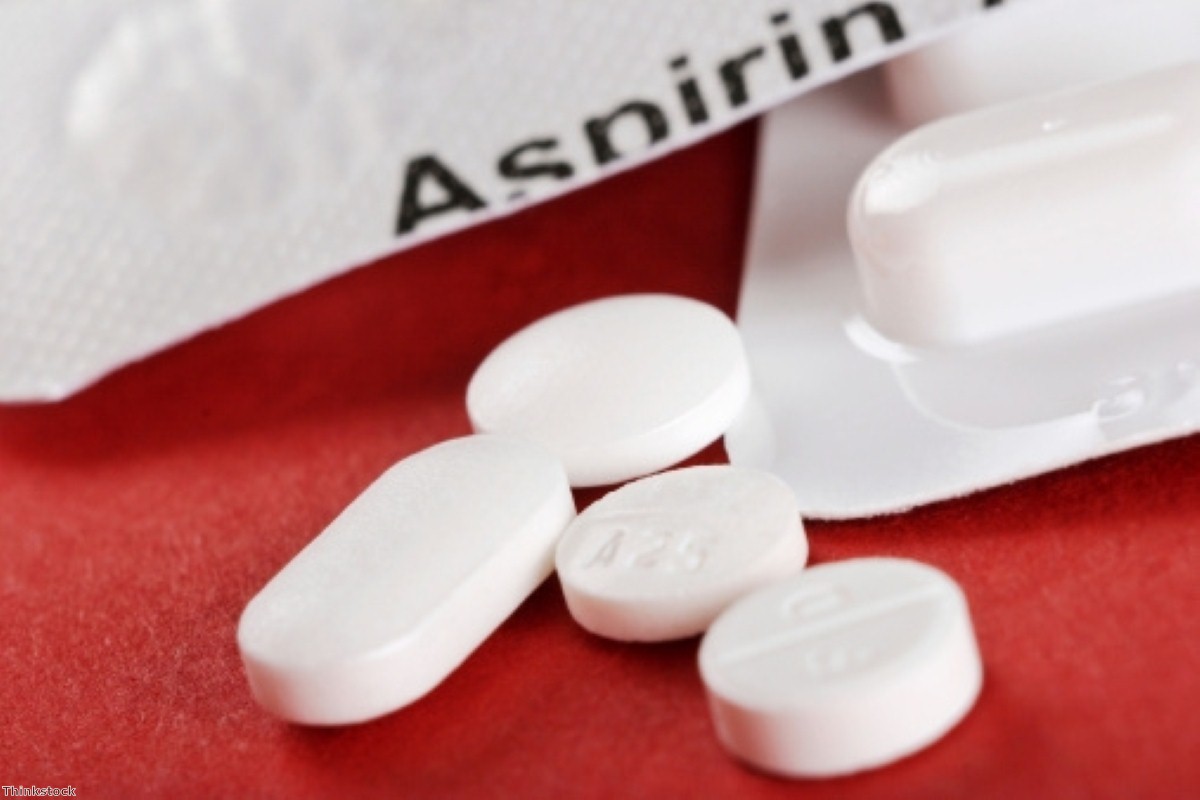 A new study has found that people taking a common medication for high blood pressure are simultaneously reducing their chances of developing Alzheimer's.
Researchers in the US discovered that patients who had been taking beta-blockers as their only form of medication experienced significantly fewer changes to the brain - a common indicator of dementia, the Daily Express reports.
Scientists conducted autopsies on the brains of 774 elderly men to reach the conclusions. They also discovered that those who had been taking beta-blockers and other medications showed a mid-level reduction in the number of damaging brain alterations.
Withe one in three people over the age of 65 set to develop dementia, finding a cure or viable treatment for the disease is currently high on the agenda for experts worldwide.
Dr Simon Ridley, of Alzheimer's Research UK, said: "While we can't conclude from this study that beta-blockers can prevent dementia, a better understanding of the links between high blood pressure and dementia could be crucial for developing new treatments."
Find out more about Alzheimer's disease care at Barchester homes.