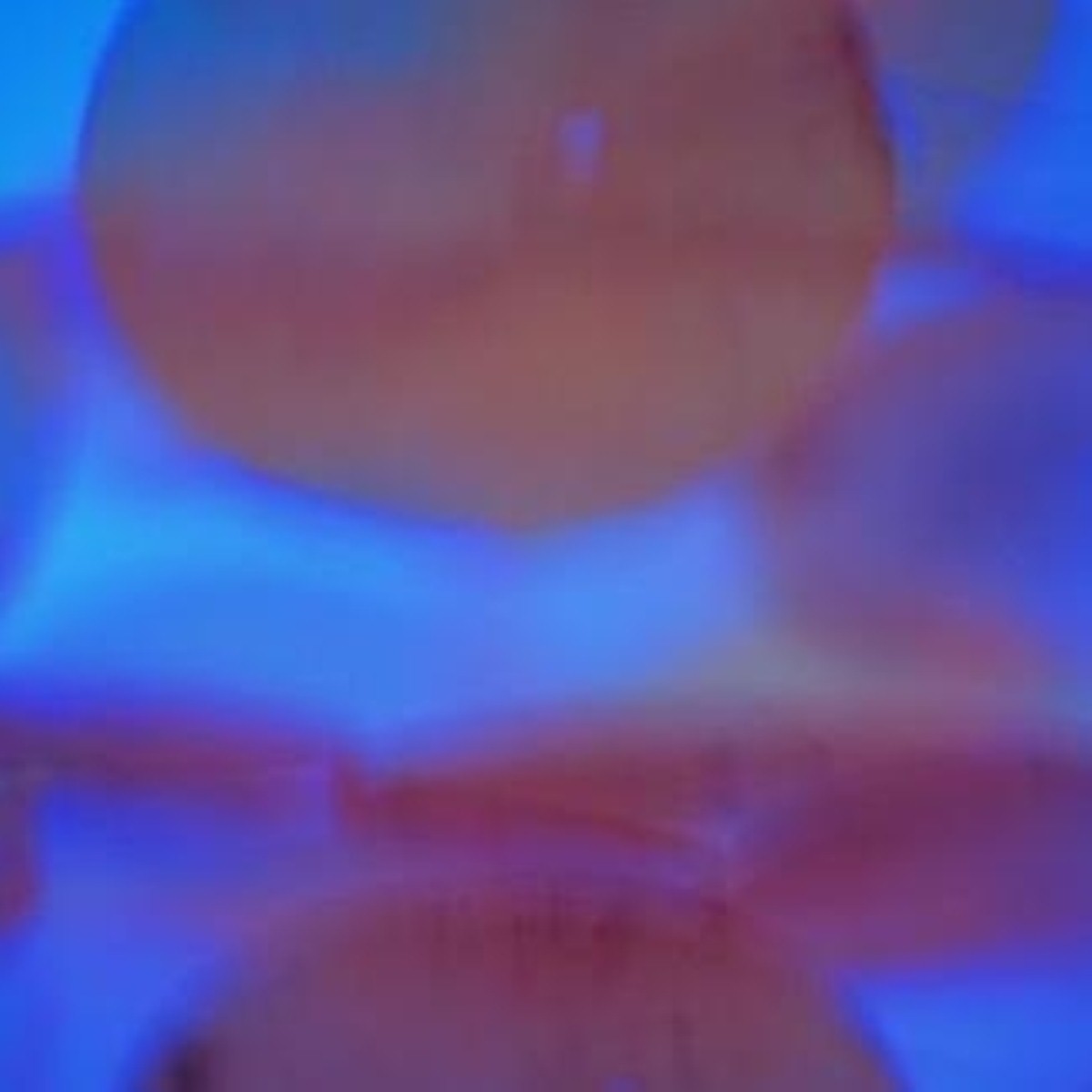 Black stroke survivors at risk from high blood pressure
Black people that survive a stroke are at a greater risk of high blood pressure and thus another stroke.

This is according to a study to the University of Michigan Cardiovascular Centre in Ann Arbor, US.

Researchers found that there were racial and ethnic differences in a stroke caused by bleeding in the brain, known as an intracranial haemorrhage.

Dr Darin B Zahuranec, lead author of the study, commented: "If you have already had a stroke, blood pressure treatment can reduce your chance of having another stroke by between 25 and 50 per cent."

However, it was observed that a year after the initial stroke, black people are more likely to still have high blood pressure, with a 63 per cent rate of hypertension. This is compared to a 38 per cent prevalence in whites.

Researchers have been unable to explain this racial difference, but it was observed that being single and living in a facility affected outcomes.

Nevertheless, a 2005 study found that black people are more likely to survive a stroke than their white counterparts, indicating that more research needs to be done into the role race plays in risk.

Find the nearest Barchester care home.
Back to help & advice
Find your nearest Barchester care home
With over 200 care homes in the UK, there's always a Barchester care home near you.