Better diagnostics helping boost cancer survival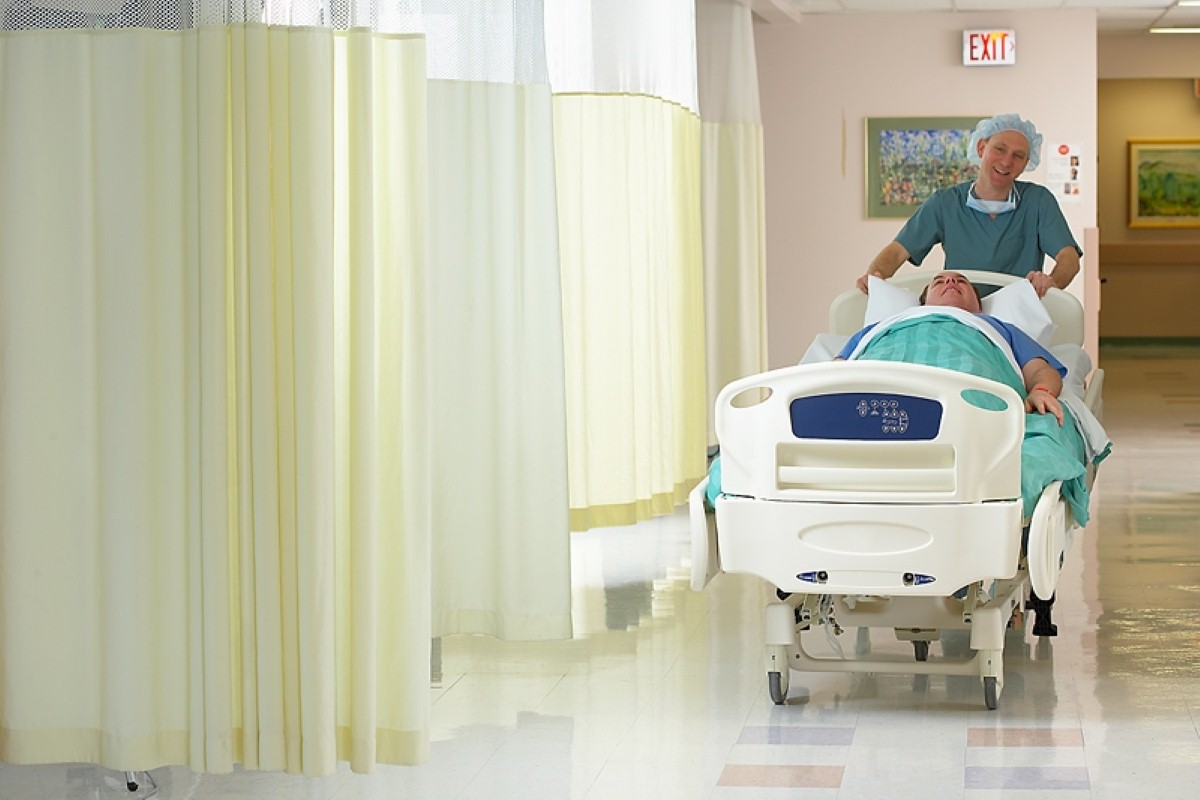 New figures show that the amount of people dying from cancer has significantly fallen around the world.
Released by Cancer Research UK, the data suggests that improvements in diagnosing the disease and treatment have made a dramatic impact on patient outcomes. 
According to the statistics, which were released to mark World Cancer Day earlier this month (February 4th), there has been a ten per cent drop in death rates for the disease since 2003.
Increased awareness could explain why men have experienced a greater improvement in survival rates, with a 12 per cent drop in the number of deaths associated with cancer, compared to eight per cent for women.
In 2003, 397 men in every 100,000 who received a cancer diagnosis would die from the condition. However, the figures from 2013 show that this has fallen to 349 in every 100,000. 
Over the same period, the number of women dying from cancer has dropped from 259 to 240 in every 100,000.
While the number of people dying from breast, bowel, prostate and lung cancer has dropped by 11 per cent since 2003, Cancer Research UK's data shows that these types still account for nearly half (46 per cent) of all deaths related to the disease. 
However, there is still room for more progress to be made in the fight against cancer, as the figures mean that around 85,000 men and 77,000 women still die from cancer each year in the UK.
Sir Harpal Kumar, chief executive of Cancer Research UK, said it was important to celebrate the improvements that have been made but also to renew the organisation's commitment to save more lives.
He commented: "We're increasing our efforts into key areas of research such as how to achieve earlier diagnosis and how best to manage cancers which are currently hard to treat. Our scientists are developing new tests, surgical and radiotherapy techniques, and drugs."
Find the nearest Barchester care home.