Beer and wine 'similar in cutting cardiovascular risks'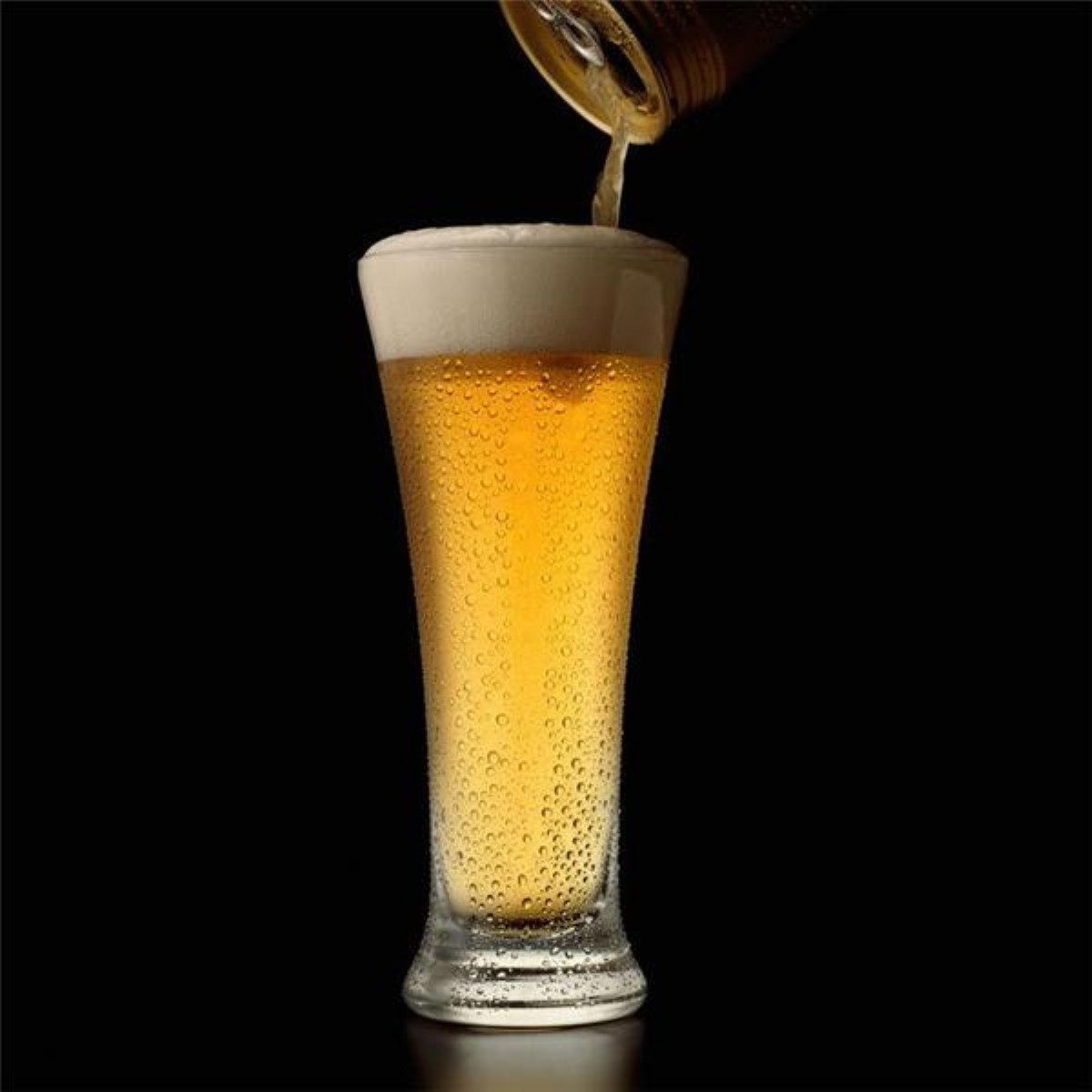 Research published in the European Journal of Epidemiology found that in both instances the maximum protective effect – a reduction of 31 per cent – was present when the subject consumed 21g per day of alcohol in wine.
In contrast, beer drinkers that consumed 43g per day of alcohol experienced maximal protection - 42 per cent.
The researchers found that the dose-response curves for both types of alcohol had a statistically significant association, in which maximal protection of 33 per cent occurs at 25 grams per day.
They stated: "The key result of this meta-analysis is the finding of a very similar inverse association between the consumption of beer and the consumption of wine in relation to cardiovascular outcomes."
Earlier this month, research published by the University of California found that abnormally high or low systolic blood pressure can lead to an increased ischemic stroke risk.
Find the nearest Barchester care home.