Autistic adults experience discrimination at work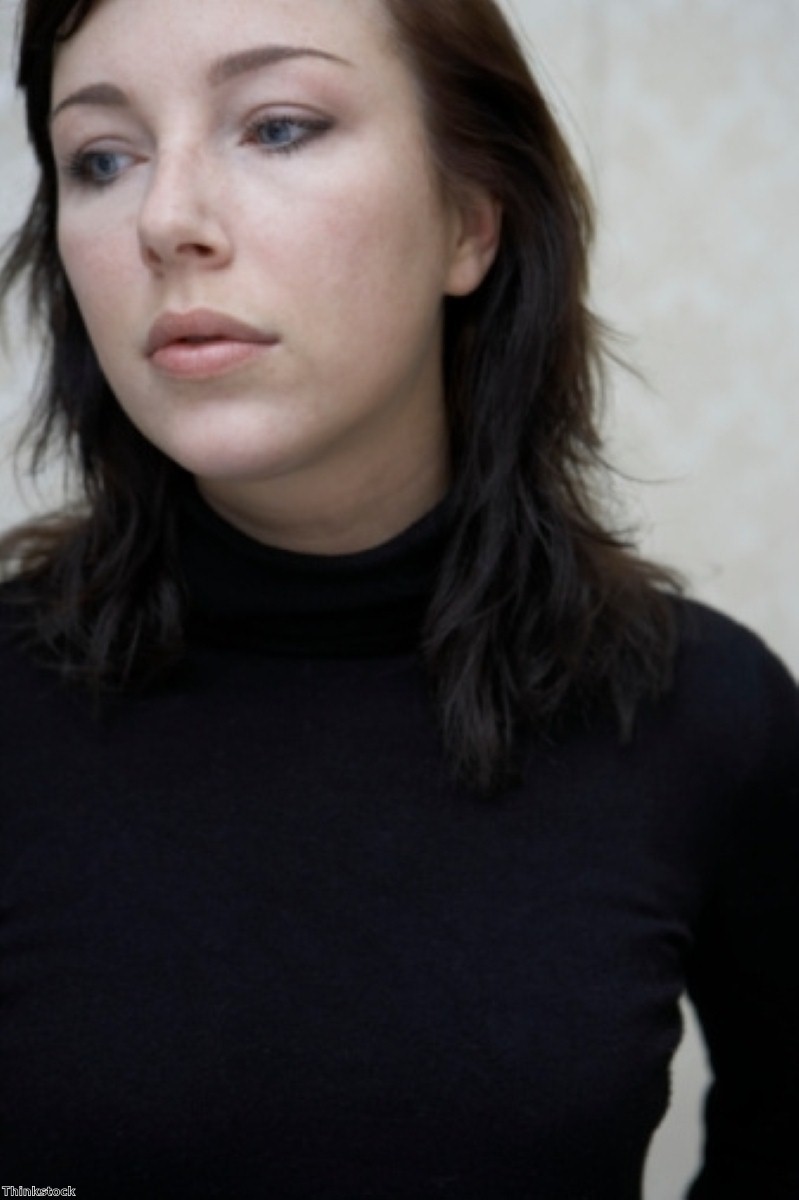 Autistic adults in the UK are increasingly facing discrimination in the workplace, according to new research.

A study by the National Autistic Society found that some 35 per cent of adults have previously experienced bullying or discrimination at work, while 43 per cent have left or lost a job because of their condition.

What's more, 32 per cent claim that the adjustments and provisions made by their employer to cope with their autism are poor.

Consequently, the Society is calling for more support for people with autism in the workplace and has stated that employers must do more to ensure autistic workers have the opportunity to make a substantial contribution.

Penny Andrews, an adult with Asperger syndrome, told the Society: "I was in a job for three years and was bullied by my colleagues throughout.

"It wasn't anything explicit so it was hard to make a formal complaint, but they regularly mocked me behind my back."

It is the duty of all employers to ensure that this behaviour does not occur and educating staff on the condition is one way to alter the perceptions that lead to prejudice.

Find out about Barchester's support for adults and children with a wide range of Autistic spectrum conditions.