Australian stroke survivors using computer games to aid recovery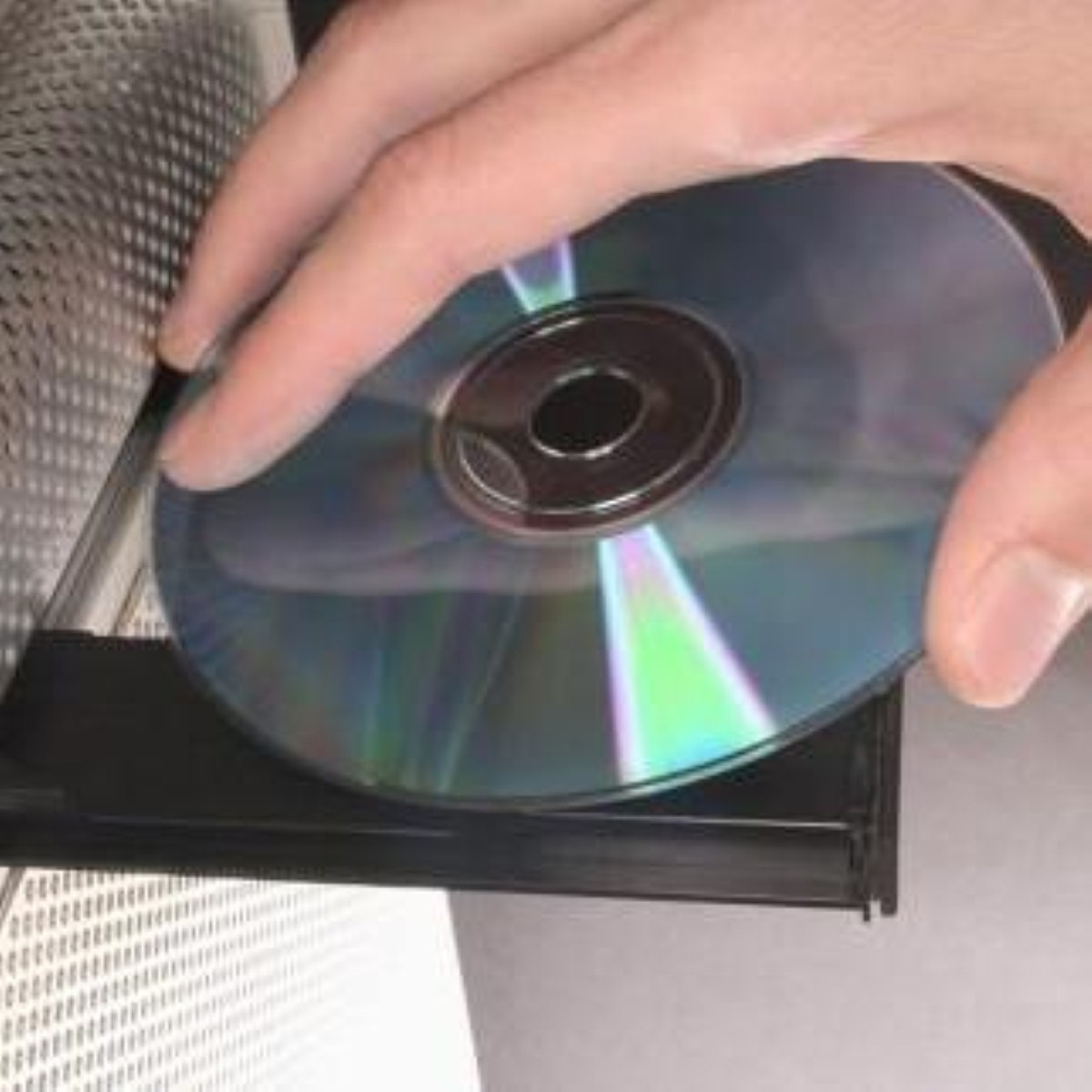 After a stroke, around 60 per cent of patients are left with paralysis of the arm or hand. However, researchers at the University of Melbourne are looking into the ways that technology like computer games and robotics can help patients regain movement in their upper limbs.
The innovative new programme at Royal Melbourne Hospital has transformed a rehabilitation facility into a "Hand Hub" - and it looks like a video-gamer's paradise, reports 9 News.
It works by attaching a patient's arm to a robotic exoskeleton, which controls the action on a television screen. While patients attempt to move their limb through the challenges, the machine provides support and also measures the amount of work the patient is putting in.
Stroke patients at the hospital are keen to try the technology. "I was an active person and I wanted to try anything that would get my arm back," explained Anastasia Peppas.
The therapy is not just useful for patients who have recently had a stroke. Professor Mary Galea from the University of Melbourne reports that some users have shown improvements, even though they haven't had use of their arms for many years.
"We have had people who haven't been able to move their arm at all that have been able to return to work," she said.
There are games, as well as more practical programmes, which mimic the movements involved in every-day activities like turning door handles, getting dressed and opening jars.
Dr Denny Oetomo indicated that the new therapy could prove successful because patients enjoy it and it doesn't feel like a chore.
"You want to do it and you want to beat your score yesterday - by beating your score you get better," he explained.
Ms Peppas said she also liked the games because they bring out her competitive spirit. "It gives your brain something to do also," she added.
According to the Stroke Association, stroke is a leading cause of adult disability, with more than half of survivors being dependent on others for day-to-day activities.
Find the nearest Barchester care home