Attempts to raise dementia awareness in Northern Ireland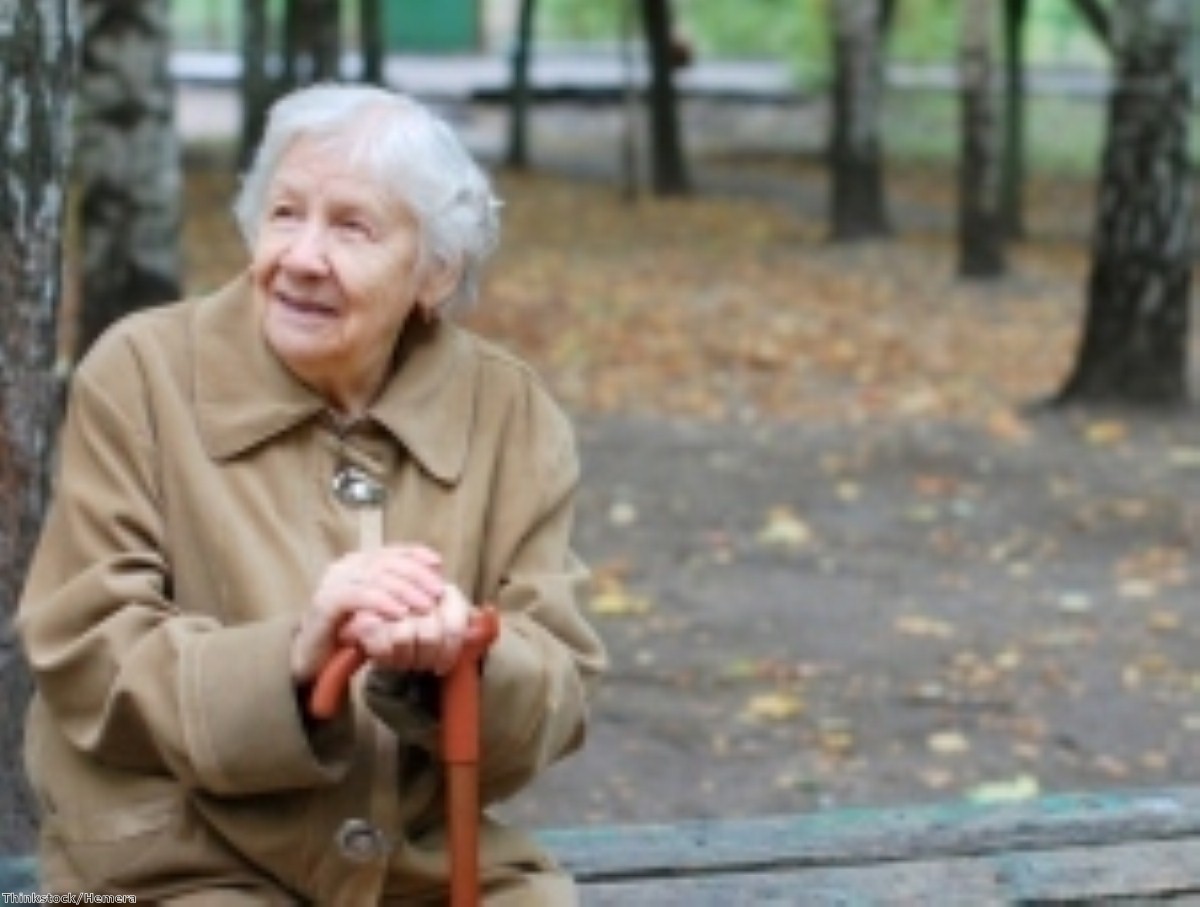 Latest figures have shown there are 19,000 people in Northern Ireland who have been diagnosed with dementia and the number looks set to rise in the near future.
However, despite this, the Alzheimer's Society believes almost 40 per cent of those in the country are not getting access to the support, treatment and benefits they need, the BBC reports.
As a result, the charity has created a roadshow that is touring the country in an effort to raise awareness of the condition, its symptoms and what to do if you feel you may be experiencing cognitive decline.
Thelma Abernethy from the Alzheimer's Society said: "What we have found is a lot of people have come who have some concerns about their own memory and what we encourage them to do is speak to their GP."
Because dementia is a neurodegenerative disease, it is important to receive a diagnosis as early as possible.
Although there is no known cure, it is possible to slow cognitive decline through a range of treatments.
Read more about Barchester's dementia care homes.