Artificial pancreas 'improves overnight diabetes control'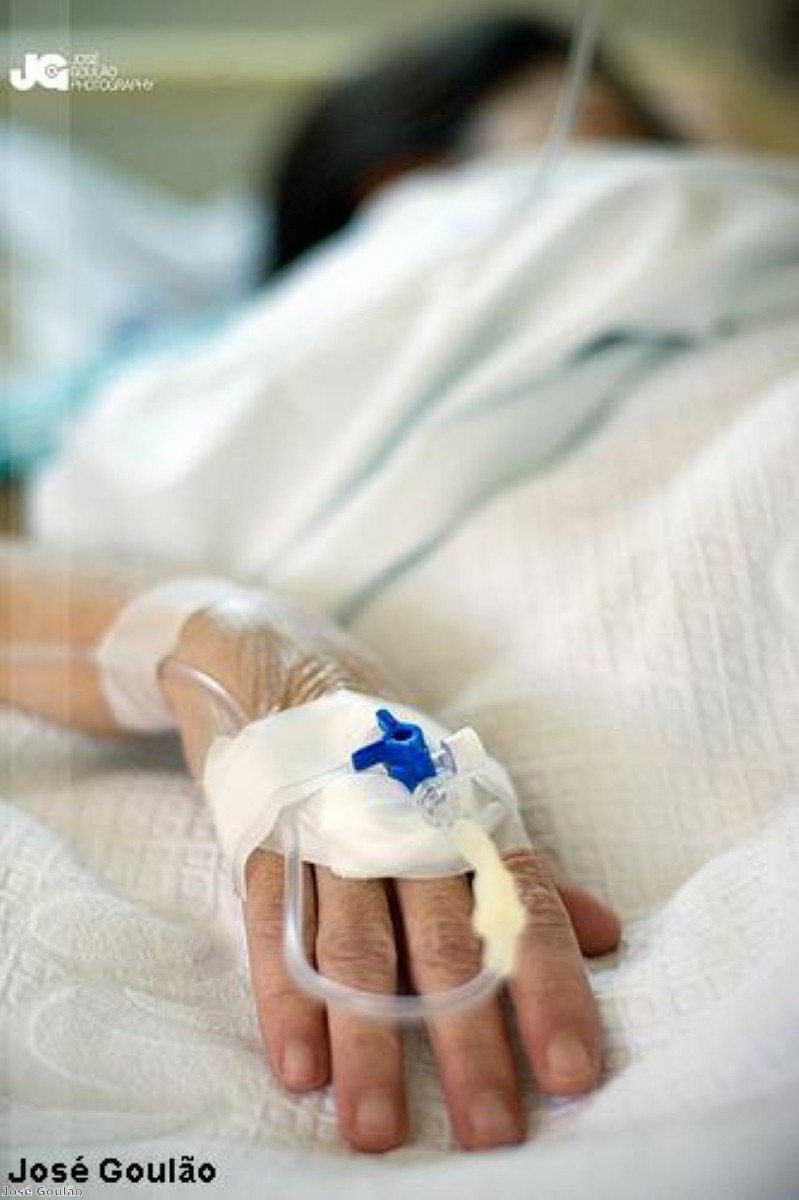 The use of an 'artificial pancreas' could improve the control of adults' diabetes at night, research has revealed, which could lessen some patients' dependence on assisted living.
Two small trials, published on bmj.com, found that overnight blood glucose control could be improved through the use of a closed loop insulin delivery, cutting the risk of nocturnal hypoglycaemia.
According to the University of Cambridge research, closed loop insulin delivery was found to be safe, effective and consistent across different age groups, lifestyle conditions and insulin sensitivities.
Authors said: "[The system] may in future allow more flexible lifestyles in conjunction with improved glycaemic control for people with type 1 diabetes."
This comes after news that caffeine may disrupt glucose metabolism and contribute to the development and poor control of type 2 diabetes, according to an article published in the Journal of Caffeine Research.