ART to hold free public meeting to discuss dementia research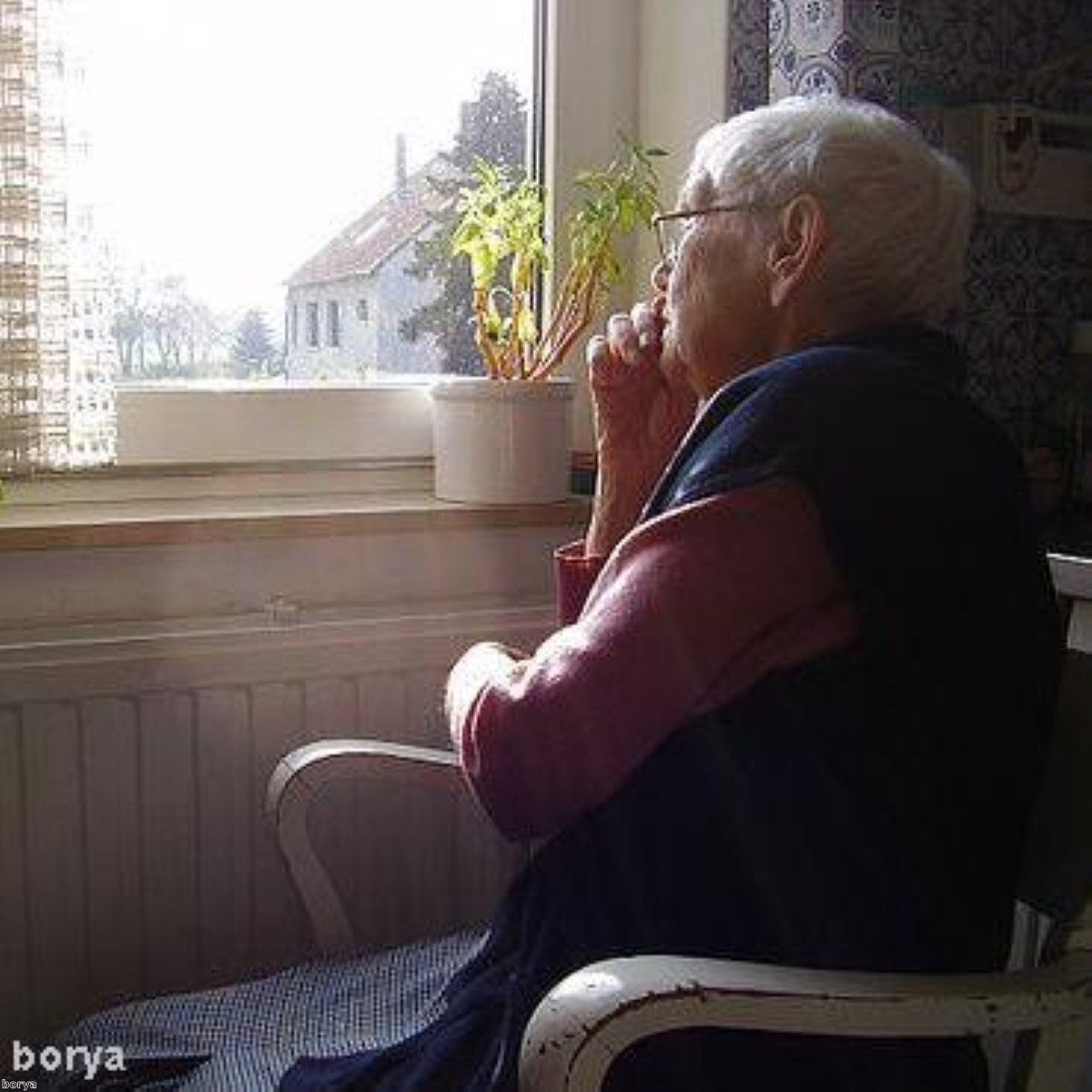 Patients, carers and healthcare professionals alike have been invited to a free public meeting regarding developments in Alzheimer's research.
Leading scientists and doctors will speak to members of the public about the cause and treatments for dementia, as well as what is currently in development, according to the Alzheimer's Research Trust (ART).
"The public meeting is open to everyone who has an interest in dementia, as a patient, carer, family member or health professional," said Dr Simon Radley, research manager for the ART.
There will be also be forum for members of the public to pose doctors any questions they have, or to share their opinions on dementia, Dr Radley added.
The event will take place from 14:00 - 16:00 GMT on Wednesday March 17th, at Solent University Conference Centre, Southampton.
ART raises money to support dementia research and has funded over 290 promising projects across the country.
Care services minister Phil Hope recently announced that the government will be investing £1.7 billion annually into health research by 2010/11.
Find out more about Alzheimer's disease care at Barchester homes.