ART: Dementia the biggest medical challenge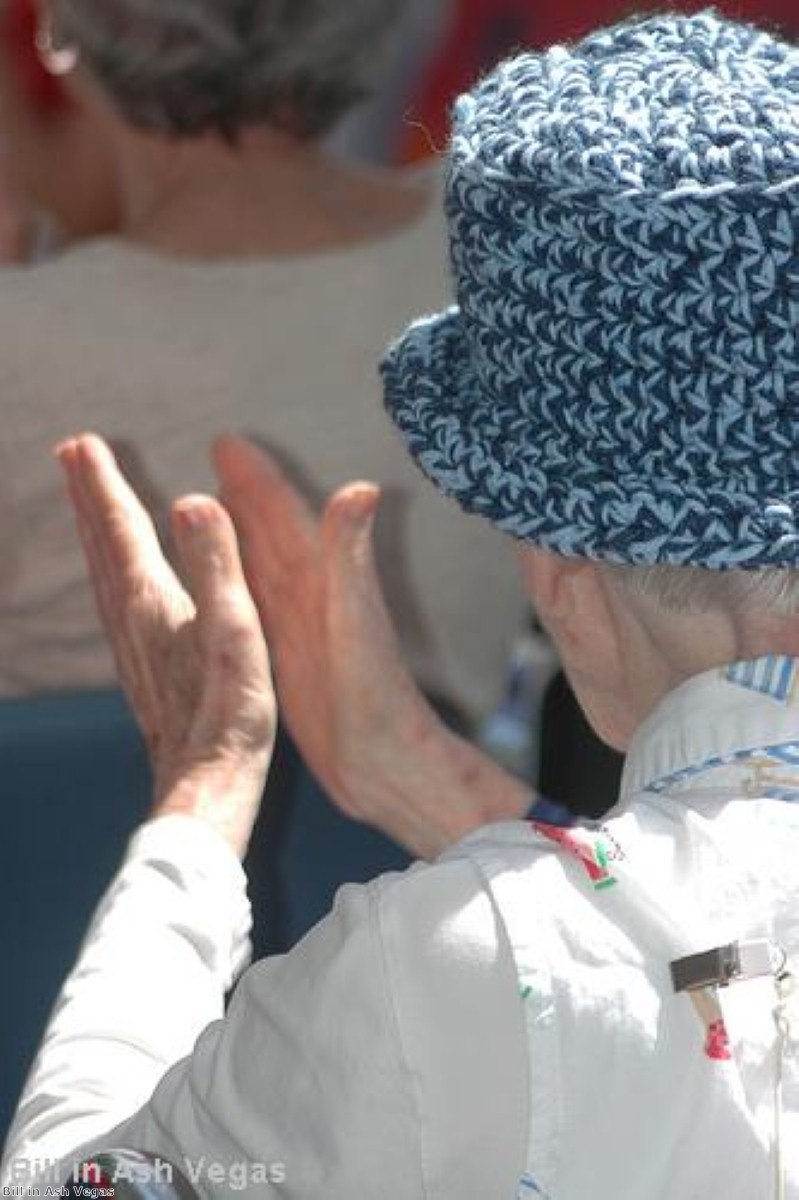 Dementia is the "greatest medical challenge of our age", according to one major charity.

The Alzheimer's Research Trust (ART) claims that although people across the world are living longer, they are not necessarily living healthier, indicating that the dementia problem is likely to get worse.

Money is desperately needed to fund research into the condition, but this responsibility appears to reset with charities such as the ART, according to the group's head of research Dr Simon Ridley.

He explained: "We've campaigned with government to try and increase this as a priority and they have, to their credit, looked into it.

"The trouble within government is that they are facing cutbacks."

According to the ART's latest research, dementia costs the UK economy more than £23 billion in care and support services each year, yet funding for the development of treatments and a potential cure is twelve times lower than the amount given to cancer research.
Read more about Barchester's dementia care homes