Are you taking more responsibility for your health?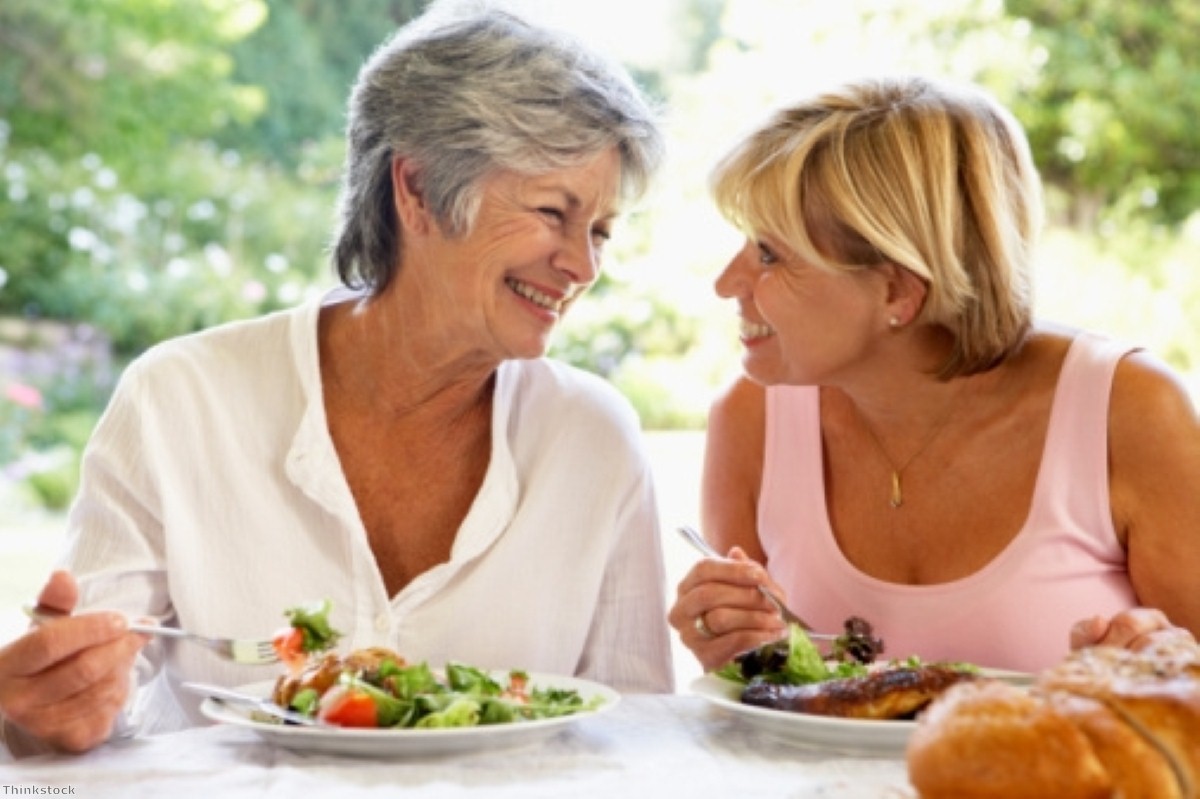 With the NHS coming under increasing pressure, it is important that people take responsibility for their own health.

According to the NHS national patient survey 2011/12, more and more Britons are beginning to realise this fact.

The study showed that 44 per cent of all patients are now "very confident" that they can manage their own health, with 49 per cent claiming to be "fairly confident".

Dr Jasper Mordhorst, medical director of The Healthcounter, commented: "The NHS has been encouraging people to take more responsibility for their own health through initiatives like personal health budgets and expert patient programmes."

Taking ownership of personal health is becoming even easier, with the internet offering a wealth of information on illnesses and technology to track conditions.

Advice on how to promote wellbeing is also readily available, including healthy eating plans and exercise regimes.

By investigating what will promote a healthy lifestyle, people are better placed to take their lives into their own hands and make any necessary changes.

Find the nearest Barchester care home.