Are 6 month follow-ups necessary following a benign breast biopsy?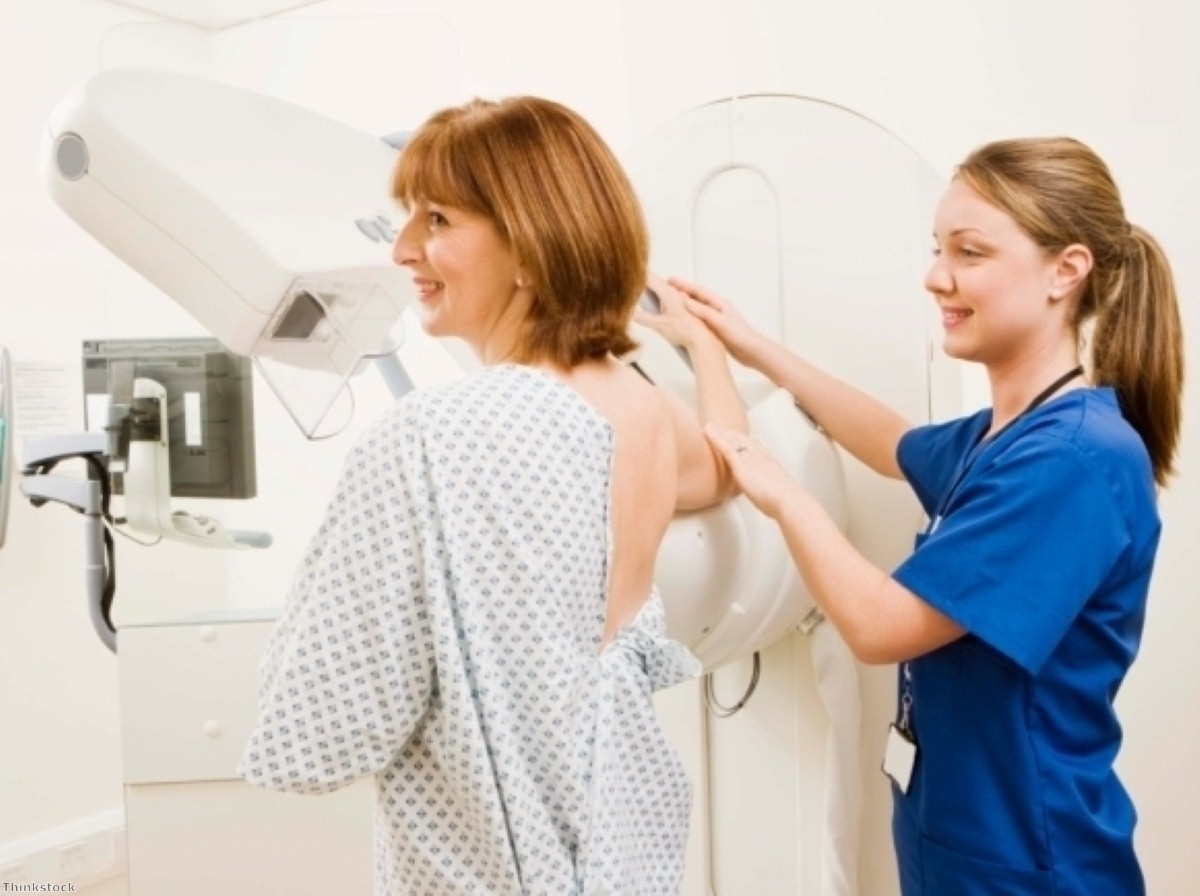 Women that have a benign breast biopsy do not need a follow-up check up at six months, a new study controversially claims.

According to Moffitt Cancer Centre, those who have had a benign biopsy are currently being over-managed and may not need close surveillance after the incident at all.

The assertion was made by researchers on the basis of findings from 388 patients, who were followed up on for six, 12 and 24 months. No cancer was found in patients at six and 12 months.

Dr Shannon Reed, one of the authors of the study, explained: "Of the 197 follow-up examinations performed at 24 months, two women were positive for cancer in a different area than had been previously biopsied."

If the six month follow up is disbanded, researchers claim that patients will be spared from radiation exposure, which often leads to a secondary cancer.

This will also save the NHS money, which could be vital amid continuing cuts.

Find the nearest Barchester care home.