Angus mental health service merges with SAMH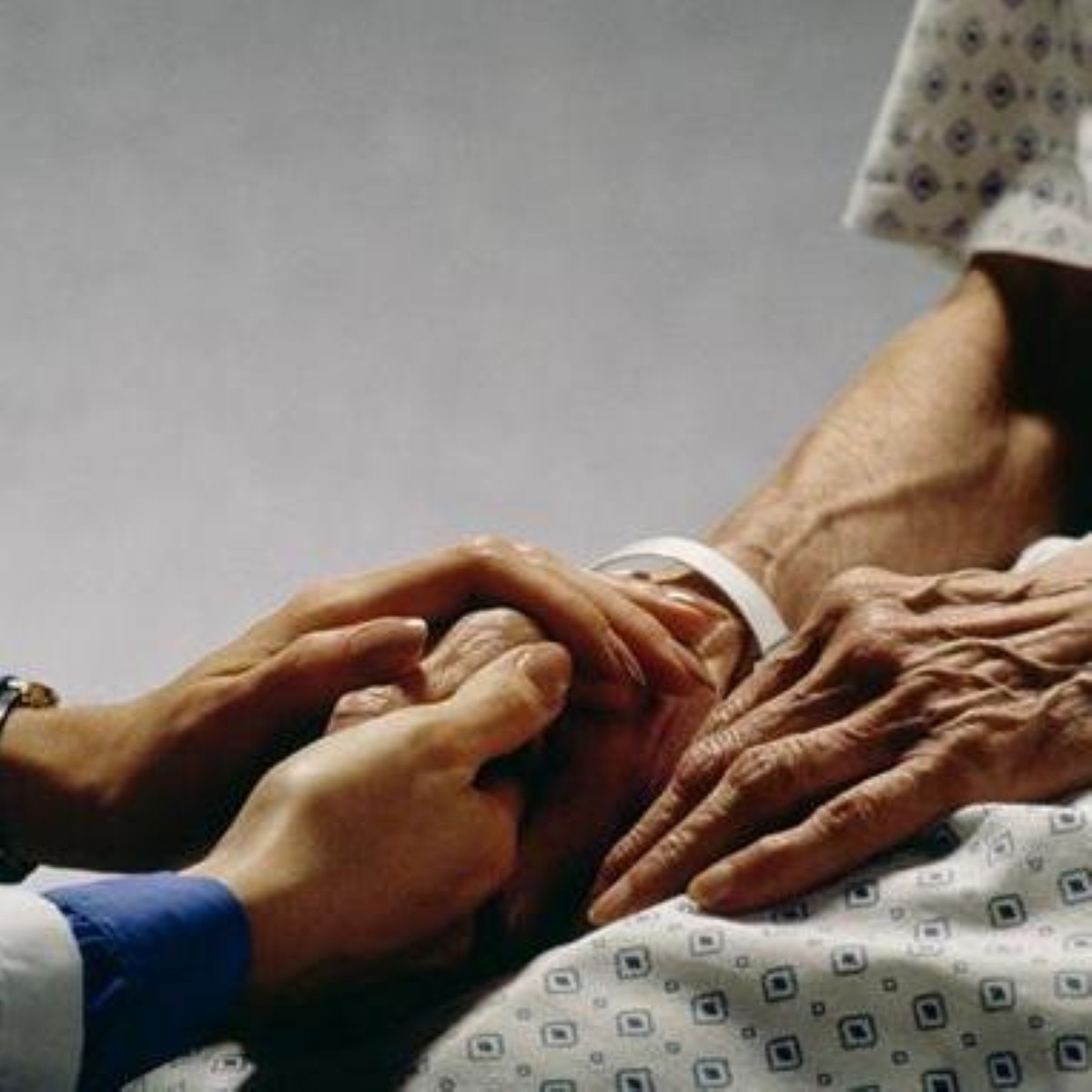 The Scottish Association for Mental Health (SAMH) has merged with the Angus Mental Health Association (AMHA), saving the latter from closure after it lost a contract to provide local services.
Members and service users of AMHA began a campaign to save the organisation, which led to the merger talks that resulted in the partnership announced this month.
"We're delighted to add AMHA's expertise and local credibility to SAMH's existing 80-plus services and campaigning work," said the SAMH in a statement.
It added: "We're very excited to be working together."
Hector Mackenzie, a trustee at SAMH and retired civil servant, will serve as the chair of the new board of AMHA, which will retain its own board and identity when it relaunches locally this October.
It follows news that mental health charity Mind Cymru is holding elections for new members, particularly those who speak Welsh, who will join the team in September.
Read about support and personalised care at Barchester care homes for anyone with mental health concerns.