Ancient DNA plays role in heart failure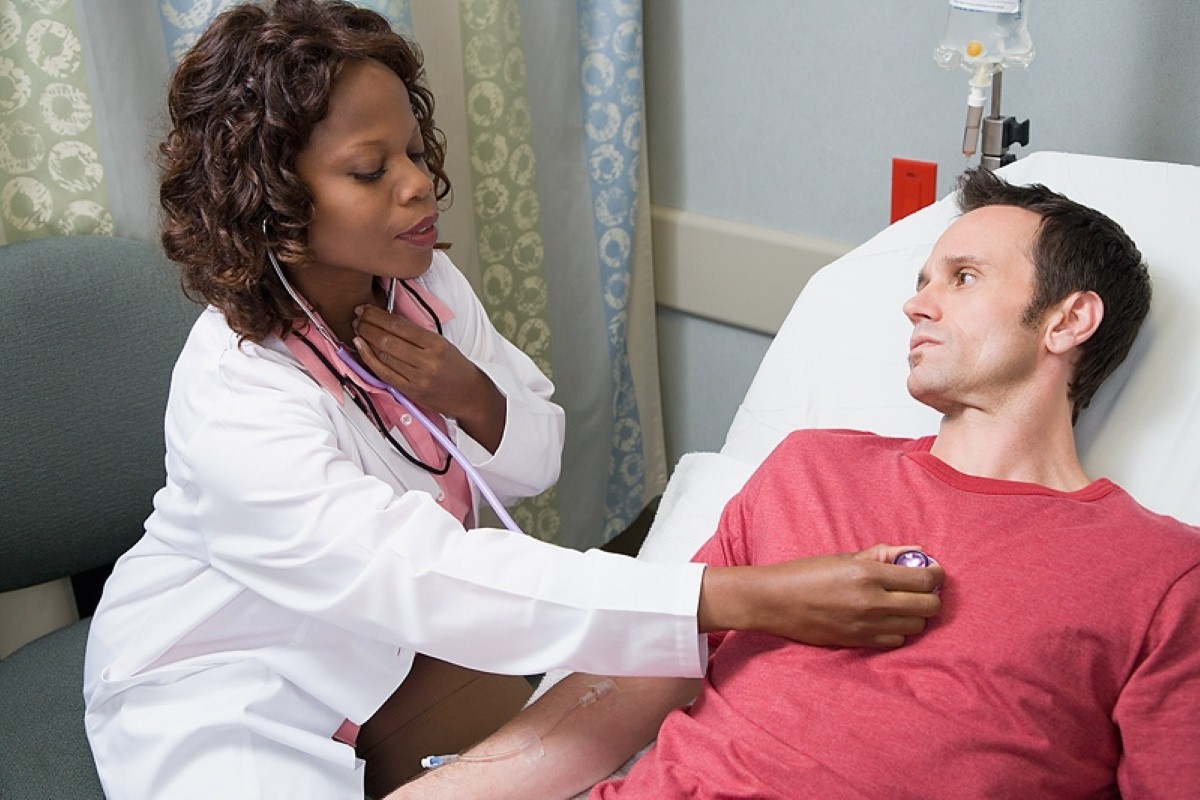 DNA from a person's own heart can play a significant part in heart failure by wrongly activating the immune response.

A study co-funded by the British Heart Foundation and carried out by researchers in the UK and Japan found that in some people with this DNA the immune response is triggered during heart failure.

This causes inflammation which makes the heart muscles less effective and reduces the ability to pump blood around the body.

The study, published by the journal Nature, found that the immune system is triggered by the release of DNA from the energy-generating structures in heart cells called mitochondria.

Mitochondria evolved billions of years from bacteria and now share a similar DNA footprint, often causing a mistaken response from the immune system which recognises it as bacteria.

"This intriguing discovery is an important breakthrough in our understanding of why, during heart failure, the immune system becomes activated without the presence of any obvious external threat," Dr Shannon Amoils, research advisor at the BHF said.
Set in beautiful countryside locations, many of Barchester homes are ideal destinations for respite stays.