Alzheimer's treatment 'can delay disease for a year'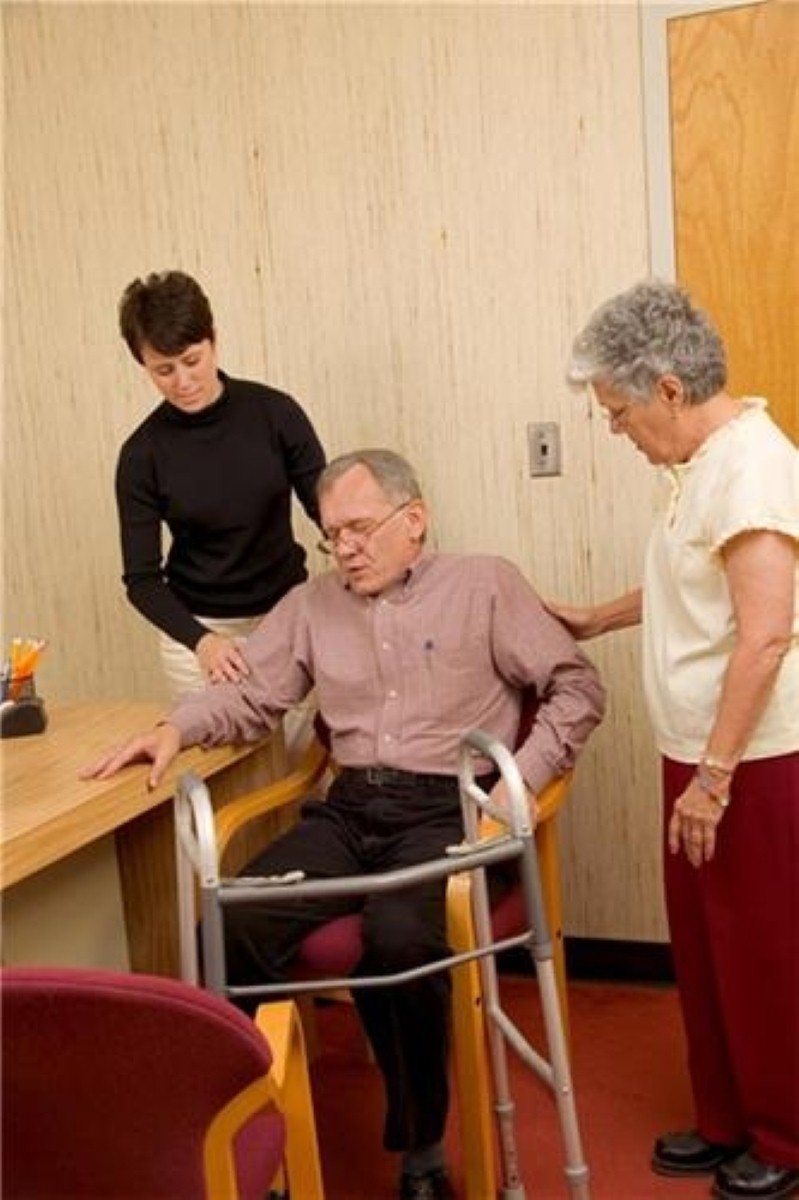 A new study has found a treatment for Alzheimer's disease slows the onset of the disease for as much as a year.
Professor Karl Herholz, a clinical neuroscientist at the University of Manchester, is leading the research and he stated beaming magnetic pulses into patients' brains could make a "substantial difference".
According to the Daily Express, he explained that the current drugs used to treat the condition "tend to have side-effects which are a problem in the early stages when people still function relatively well".
Alzheimer's Research UK has provided £12,000 of support to Professor Herholz and his team to ensure the study can continue, with work ongoing in Manchester.
Some 800,000 people in the UK are believed to be affected by dementia and around half of these have been diagnosed with Alzheimer's disease.
Researchers at Western University recently conducted a study which found more details about the spatial memory issues known to be linked to people affected by Alzheimer's disease.
Find out more about Alzheimer's disease care at Barchester homes