Alzheimer's Society urges caution over Souvenaid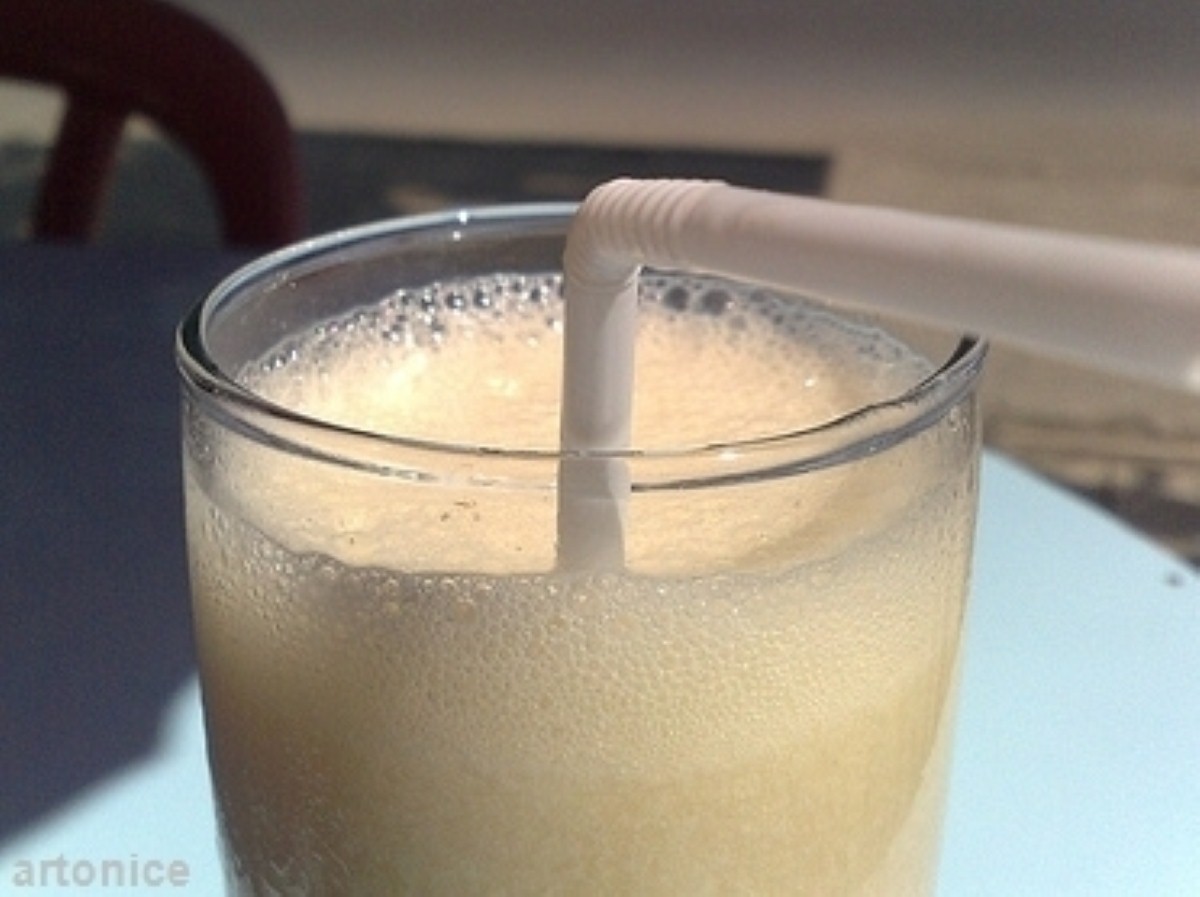 The families of patients with Alzheimer's should not get "excited" about the drink released today that it is claimed improves memory in patients with the condition, Alzheimer's Society have warned.
Souvenaid is a once a day drink that will not be made available through the NHS, but is available to purchase from pharmacists on recommendation from a healthcare professional.
The launch of the £3.49 drink, dubbed a "food for special medical purposes" by its manufacturer, comes as a result of ten years of investigation into the nutritional requirements of people with Alzheimer's.
However, Professor Clive Ballard, head of research at Alzheimer's Society, said: "People shouldn't get excited that an off-the-shelf drink is going to transform the lives of people with dementia."
He said that patients would be better served putting the cost of the drink, which equates to over £1,000 per year, towards paying for their care or getting more exercise.
Find out more about dementia care and services at Barchester care homes.