Alzheimer's Society launches new resources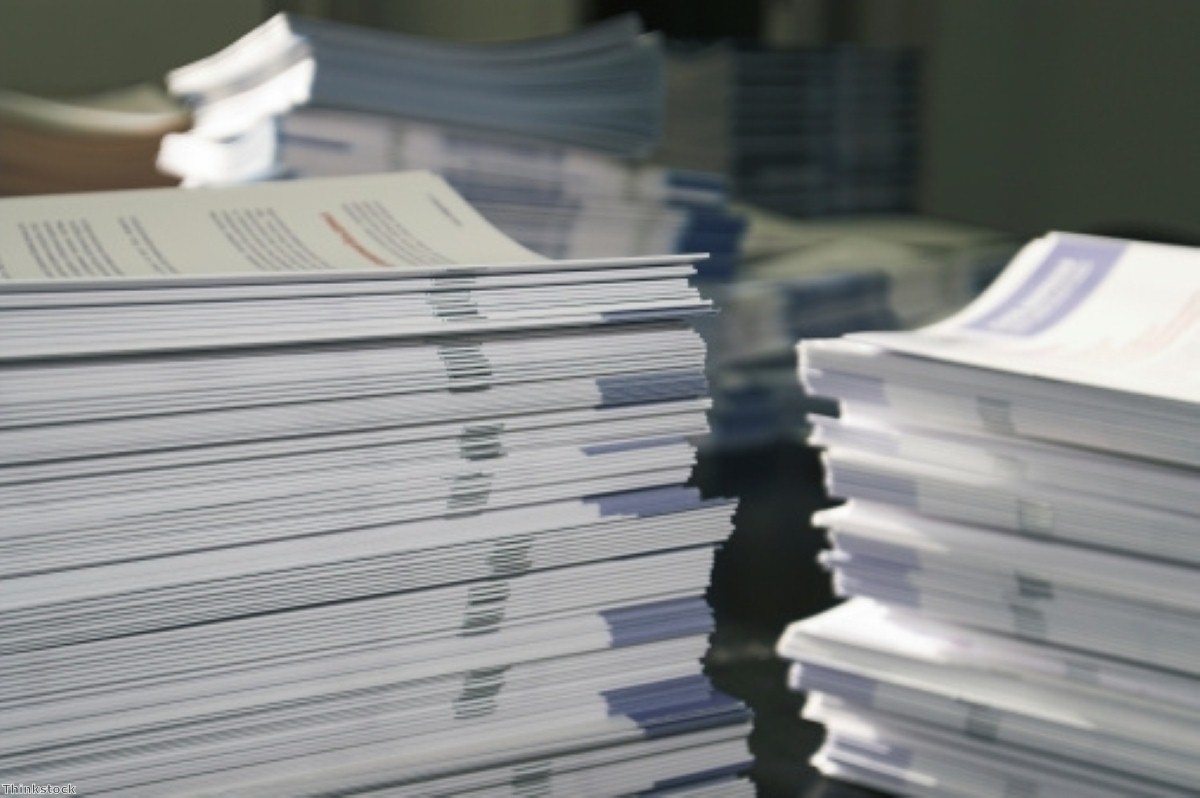 The Alzheimer's Society has revealed new resources to help assist dementia patients and carers when choosing a care home.
At the same time as the charity reveals that as many as 19 per cent of adults in the UK know someone with dementia who is in a care home, it has released the Handy Guide to Selecting a Care Home.
The leaflet provides an independent and objective guide to help carers when selecting a home. It has been produced as a result of a survey that revealed 58 per cent of people tasked with choosing a home got all necessary information from the facility itself.
The society has also released an updated version of its This is Me tool. It encourages the families of dementia patients to record their likes, dislikes and other useful information and can be handed to care home staff to help them better understand the patient and improve the quality of their care.
Jeremy Hughes, chief executive at Alzheimer's Society, said: "Our new tools will provide an invaluable source of support to people affected by dementia and ensure that those who are looking at care are equipped to make the right choice for the people they love."
Find the nearest Barchester care home.