Alzheimer's Society highlights importance of tackling loneliness during coronavirus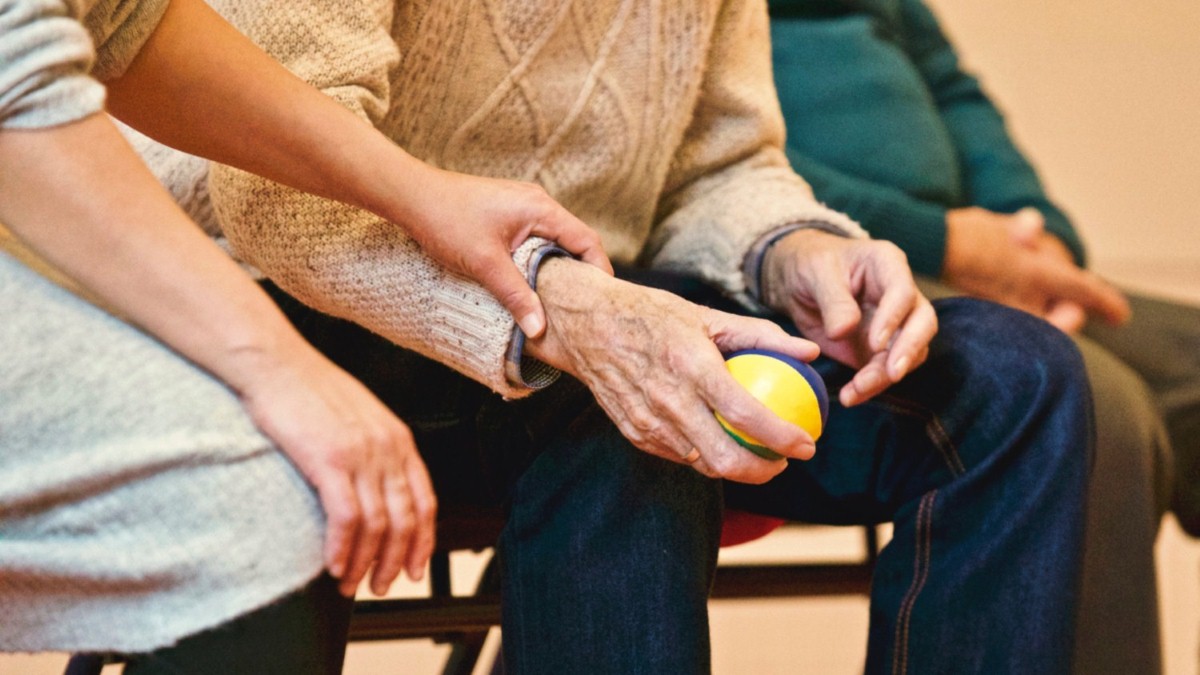 The Alzheimer's Society has highlighted the dangers of loneliness among patients with dementia and their carers and warned that the issue may get worse with the social isolation caused by the coronavirus outbreak.
It has therefore urged the development of new ways of offering support to these people and launched an emergency appeal to raise funds to increase the use of services such as telephone support for those who need it most. 
According to research conducted by the charity and the Improving the Experience of Dementia and Enhancing Active Life (IDEAL) programme at the University of Exeter, around a third of people (30 per cent) who suffer from mild to moderate dementia and still live in the community reported a moderate degree of loneliness.
The Society noted that with an estimated 120,000 people in the UK who have dementia living alone, this means there are thousands of individuals who could be facing difficulties such as depression if human interactions are reduced even further due to the coronavirus crisis.
Kate Lee, chief executive officer at the Alzheimer's Society, said: "'The loneliness so many people affected by dementia were experiencing before the nation was put in lockdown is frightening and as a charity, we're extremely concerned at the further impact coronavirus will have on these figures, with people feeling so much more cut off."
Increasing support for these people is therefore vital. The research noted that around 80 per cent of calls to the Alzheimer's Society's Dementia Connect support line have been about coronavirus issues and in March alone, over 4,000 calls were made.
"Having a dementia diagnosis, or caring for someone with the condition, should never mean people feel abandoned with nowhere to turn," Ms Lee continued. "Alzheimer's Society is determined to do our best through services like our Dementia Connect support line to make sure no-one affected by dementia is left alone."
The research also highlighted some of the worries being felt by carers for those living with dementia. It found 44 per cent of family carers of dementia patients living in the community reported moderate loneliness, while nearly one in five (18 per cent) felt severe loneliness.
These individuals also tended to have smaller social networks, lower life satisfaction and more caregiving stress. The Alzheimer's Society said it is hearing from more carers who are worried the current restrictions mean they will be unable to visit patients in person, as well as expressing concerns about the risks of individuals with dementia forgetting social distancing rules.
The survey comes shortly after the release of a new leaflet offering guidelines to dementia patients and their carers about what they can do to stay positive and reduce the effects of loneliness during the lockdown.
Its advice for staying connected includes setting up video calling services such as Skype for those that are able to get online, or setting up speed dial options on patients' phones so they find it easier to get in touch with friends and relatives.