Alzheimer's Society: Dementia patients threatened by bed shortage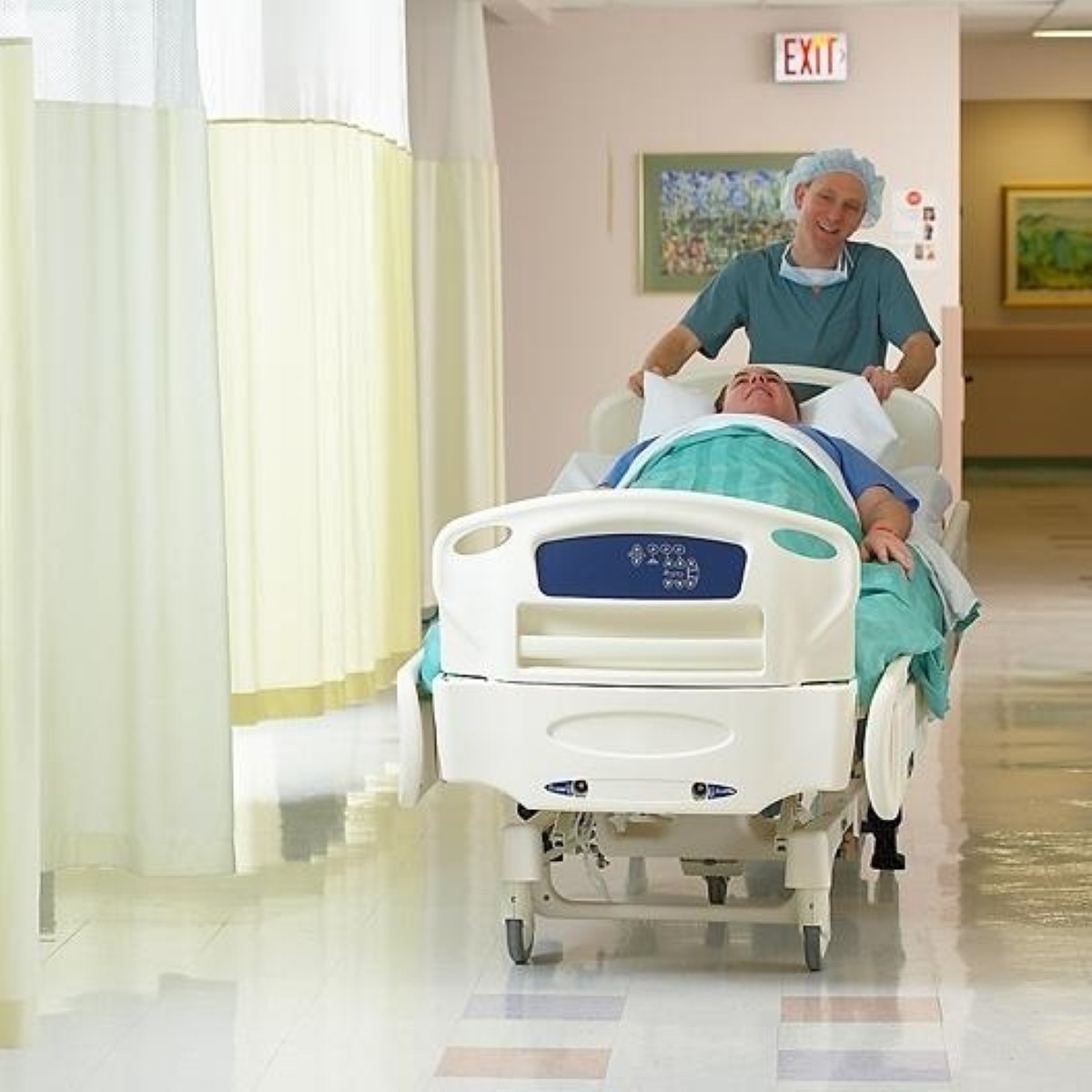 The Alzheimer's Society claims that dementia patients are at risk, after it last week emerged that the UK is continuing to suffer from a shortage of hospital beds.
A report by the Royal College of Physicians (RCP), entitled 'Hospitals on the edge? The time for action', revealed that the number of beds in general and on acute hospital wards have fallen by a third over the past decade. This is despite rising numbers of patients.
As a result of the shortage, many older and vulnerable patients are being discharged from hospital in the middle of the night, including those with dementia.
A spokesperson from the Alzheimer's Society stated: "People with dementia occupy a quarter of hospital beds, yet constantly we hear that they face poor quality care from staff not trained in dementia care.
"Bearing this in mind, these latest findings are alarming but, unfortunately, not surprising."
The charity claims that the NHS could be facing disaster, partly due to approaches to dementia.
Improving home care will be vital to reducing the pressure on hospital services from patients with the degenerative condition, according to the spokesperson.
Find out about dementia care and support services at Barchester care homes.