Alzheimer's pill 'helps with Huntington's disease issues'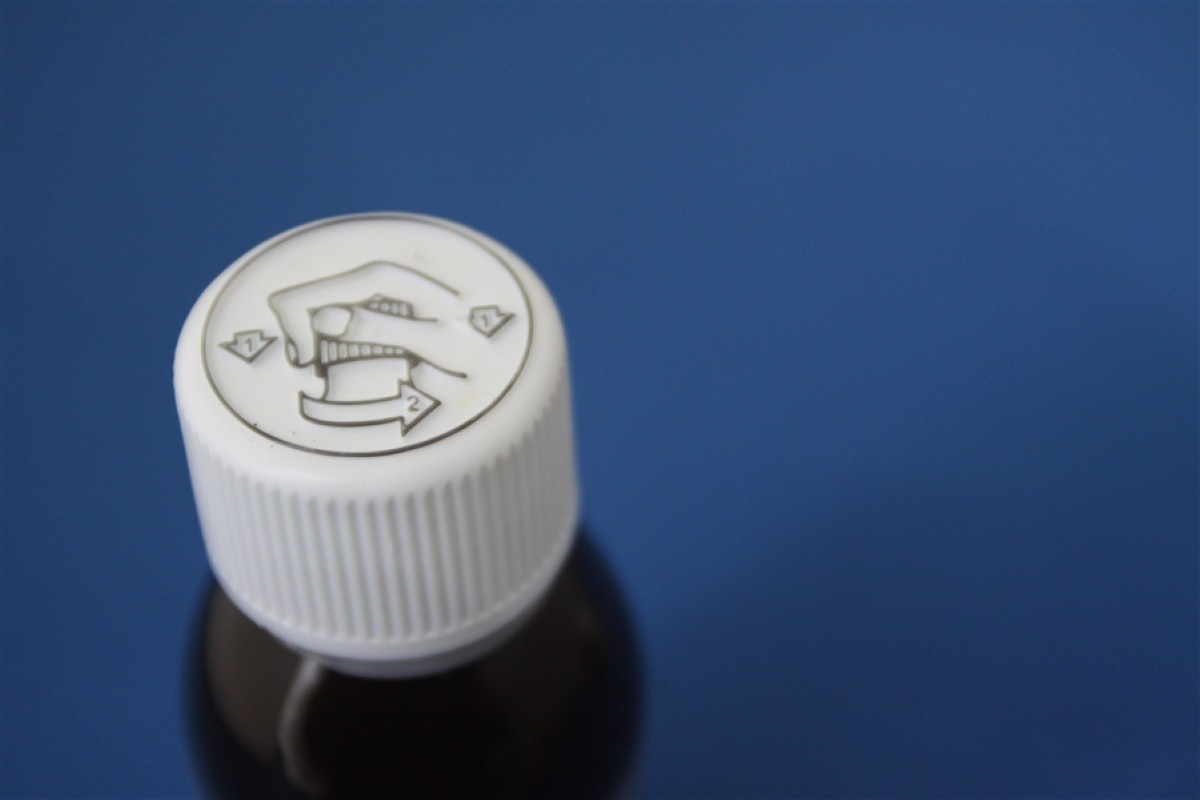 A pill being developed for Alzheimer's disease has been found to help people with Huntington's disease in improving their train of thought, learning skills and memory abilities, according to US researchers this month.
Dimebon, which is created by Medivation and produced under the generic name latrepirdine, appears to be safe for Huntington's disease patients and has minimal side-effects, according to the journal Archives of Neurology.
Dr Karl Kieburtz of the University of Rochester in New York spoke to Reuters about the treatment, noting that those taking Dimebon showed improvement in average scores on tests concerning cognitive function while average scores of people taking placebos remained much steadier.
He explained: "In diseases like Huntington's disease where there is degeneration of the brain, one thing we look for is compounds that might favourably influence that and sometimes those compounds come out of things that can slow natural ageing."
Huntington's disease, which is regularly referred to as HD, is a hereditary disorder of the central nervous system and was previously known as Huntington's Chorea.
Find out how Barchester works to create safe and understanding environments for those living with Huntington's Disease.