Alzheimer's fundraiser 'to remember mum'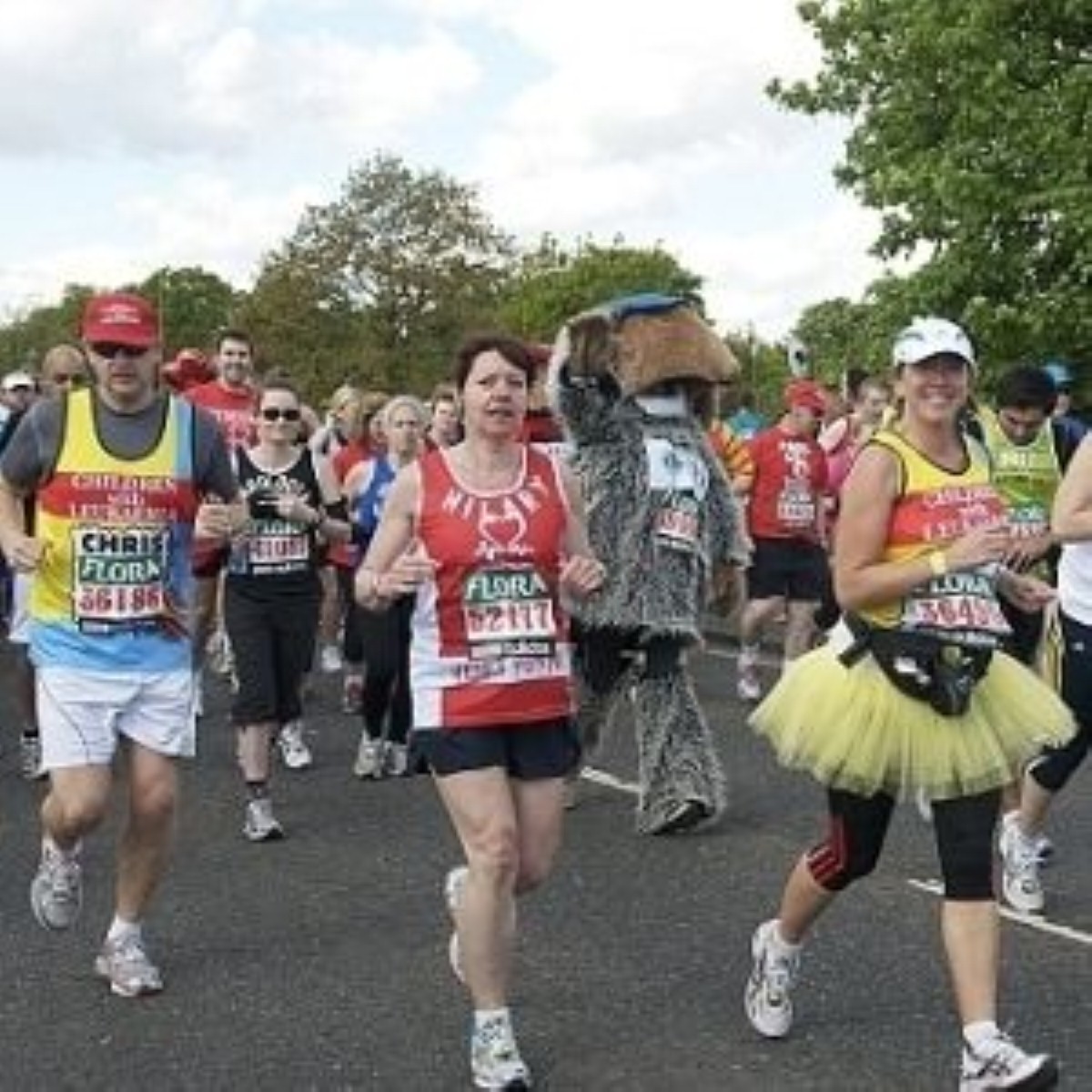 One of the women taking part in this summer's Big Walk in Cambridgeshire, to raise money for Alzeimer's Research, decided to take part with her recently passed mother in mind.

Sue Pitches from Haverhill will join members of her family for the second time on the Big Walk, having first taken part last year.

She indicated that the lack of funding for Alzheimer's research is the main reason she is taking part.

"My loving, vibrant mum gradually became more and more confused," she explained. "She couldn't remember how to use a knife and fork or dress herself - she needed help with everything."

The walk, which takes place on May 13th, aims to raise £50,000 for research into dementia.

Funds raised this year will be used to help pay for a pilot project, intended to help scientists fight and eradicate this little understood condition.

Find out more about Alzheimer's disease care at Barchester homes.