Alzheimer's drug research has failed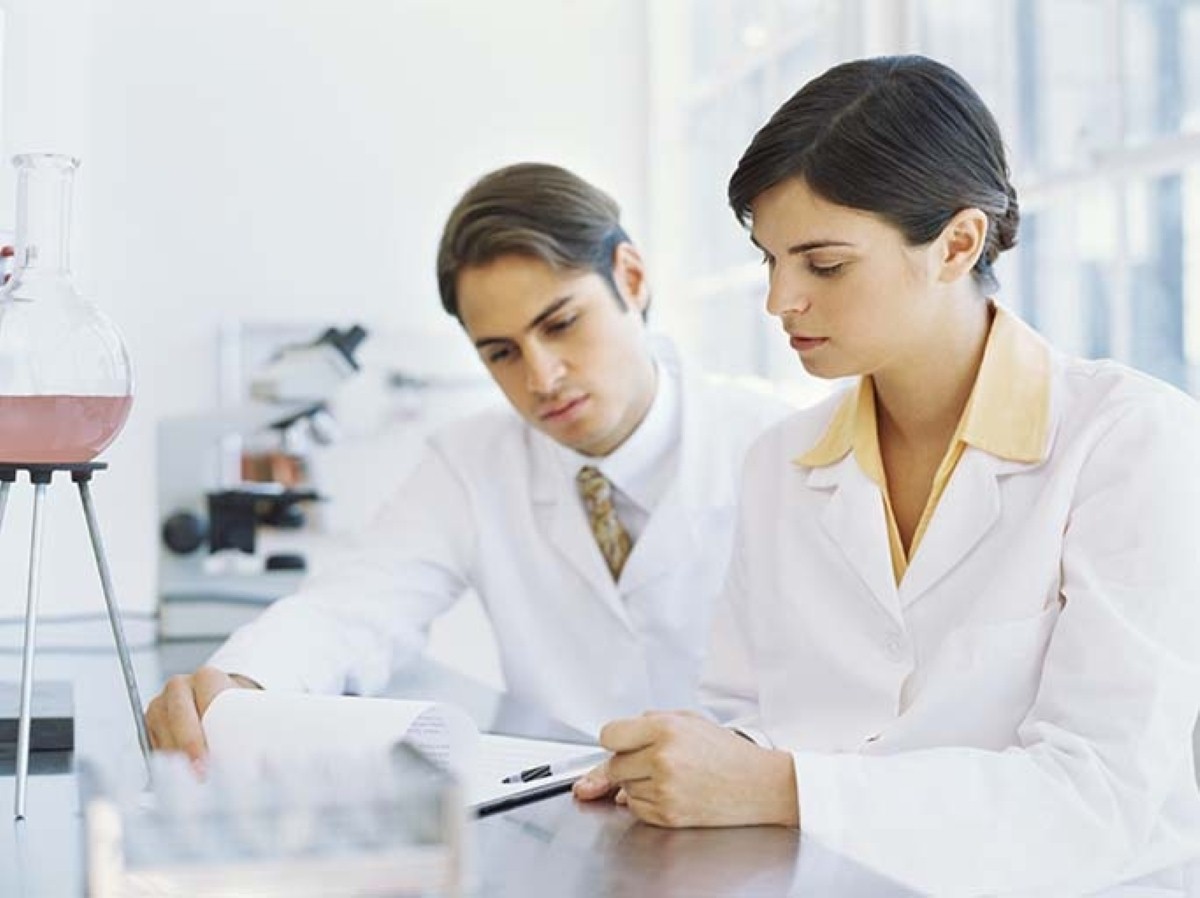 A pharmaceutical company has reported that a trial of a new treatment for Alzheimer's disease has failed.
 
The announcement by Prana Biotechnology caused the company's share price to crash by around three-quarters.
 
Dual-listed in Australia and the US, the firm admitted that tests involving the drug demonstrated that levels of beta-amyloid plaques in the brains of patients with the condition did not reduce by statistically significant levels or show improved function.
 
PBT2 had been developed as a proposed treatment for Alzheimer's disease and Australia-based Prana Biotechnology has released results from its phase 2b trial.
 
Stock on both exchanges plummeted as a result of the news that the drug did not seem to reduce Alzheimer's symptoms, as there had been an "atypical" fall in beta-amyloid plaques in the placebo group as well as those taking PBT2.
 
Announcing the results of the mid-stage study, Prana Biotechnology chief executive Geoff Kempler insisted that the organisation plans to continue testing the treatment.
 
"Whilst not meeting all of our hopes, this result does not deter us from the future development of PBT2, a safe and well tolerated drug candidate for Alzheimer's disease," he declared.
 
The rapid loss of value for the company followed steep gains over the past year as research into Alzheimer's treatments offered hope of slowing the rate at which the disease takes hold.
 
However, the failure of the most recent trial, on patients with a mild form of Alzheimer's, has led to fears that more expensive testing will be required with larger numbers of patients and Prana Biotechnology may struggle to find a partner to assist with such studies, according to Reuters.
 
Discovering an effective treatment to slow the development of Alzheimer's disease is more important than ever, after a study in the US suggested that the number of deaths caused by the dementia may be much higher than reported.
 
Findings published in the journal Neurology indicate that almost 500,000 people were killed by the condition in 2010, almost six times higher than originally thought, with experts calling for greater investment into research.
 
Find out more about Alzheimer's disease care at Barchester homes.