Alzheimer's drug found to provide moderate memory improvement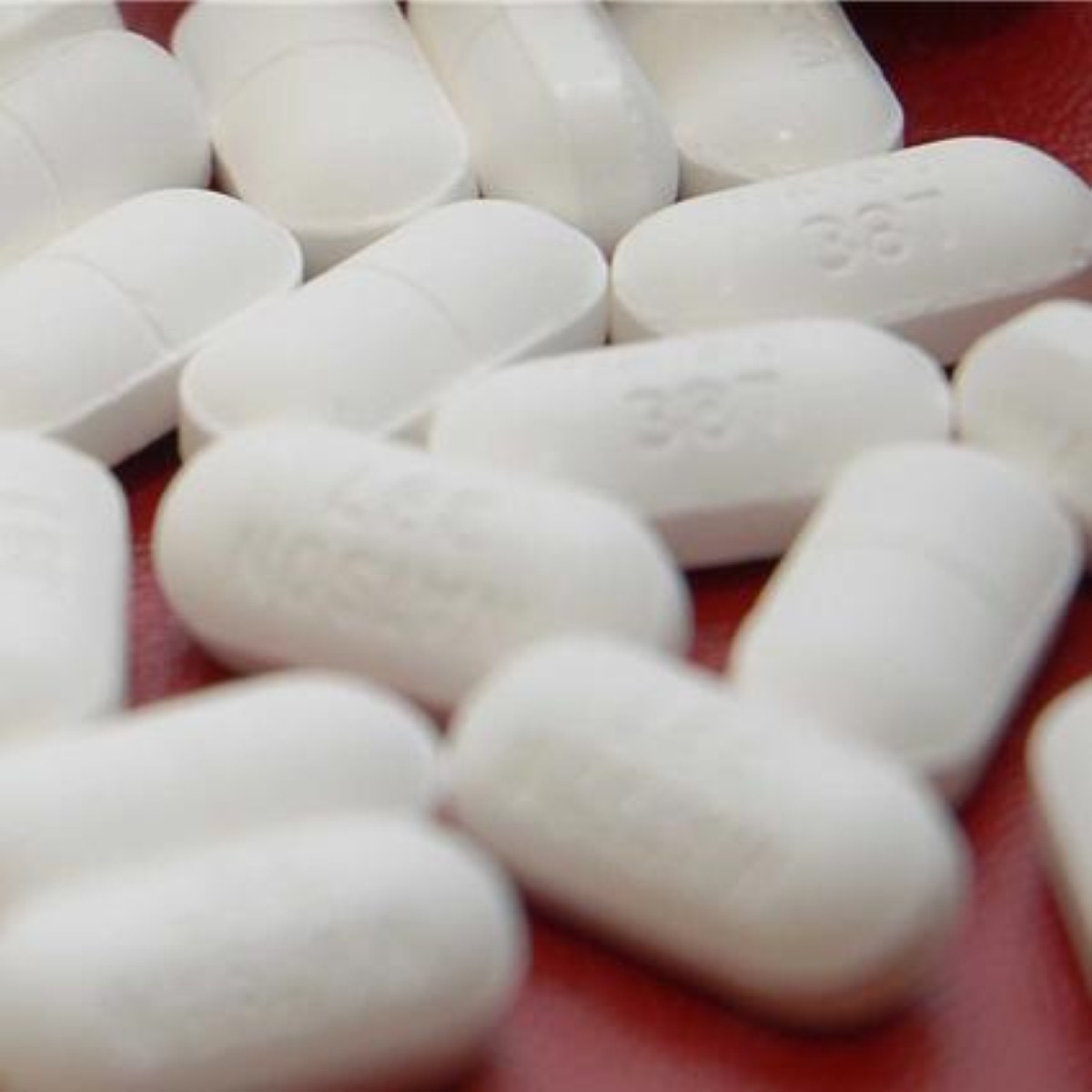 Researchers believe a new drug called ORM-12741 may improve provide some memory improvements in people with Alzheimer's disease when taken with existing treatments.

The results of a phase 2 trial of the drug are due to be presented later this month at the American Academy of Neurology's annual meeting.

Tests of ORM-12741 involved 100 people with moderate Alzheimer's being given a dose of either 30-60mg or 100-200mg or a placebo twice a day.

After 12 weeks it was found that those given the drug scored four per cent better on memory tests, while those who took the placebo deteriorated by 33 per cent.

However, Dr Simon Ridley, head of research at Alzheimer's Research UK, said the trial was too small scale to gauge its results with any real accuracy.
He added: "We now need to see large-scale, long-term clinical trials to fully explore this treatment's potential benefits for people with Alzheimer's."
Find the nearest Barchester care home