Alcohol consumption 'could protect against Alzheimer's'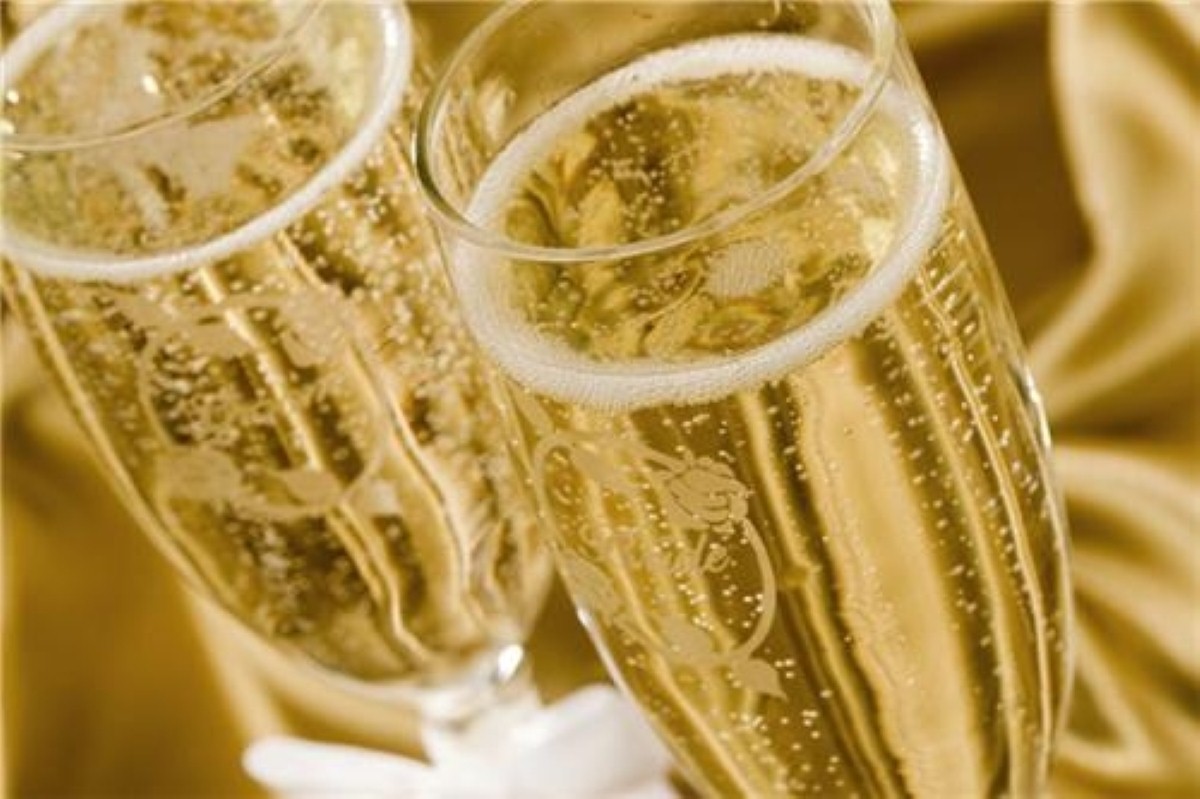 A new scientific study from Spain claims that alcohol could have a protective effect against Alzheimer's disease.
Researchers from the University of Valencia conducted research with over 400 people, including the relatives of people living with dementia, publishing the findings in the Journal of Alzheimer's Disease.
Study leader Ana Garcia revealed that the results suggested moderate alcohol use could protect against Alzheimer's, mostly among people who do not smoke.
It was also revealed that women seem more likely than men to be able benefit from this protection.
Reacting to the news, the chief executive of the Alzheimer's Research Trust Rebecca Wood said that the study was interesting, but as yet inconclusive.
She said: "While the idea that alcohol might protect us from dementia is enticing, we don't yet know this with certainty.
"This observational study suggests that smoking in concert with drinking could negate any possible protection from alcohol, however the complicated relationship needs further investigation."
Read more about Barchester's dementia care homes.