Alcohol and infection 'increase stroke risk'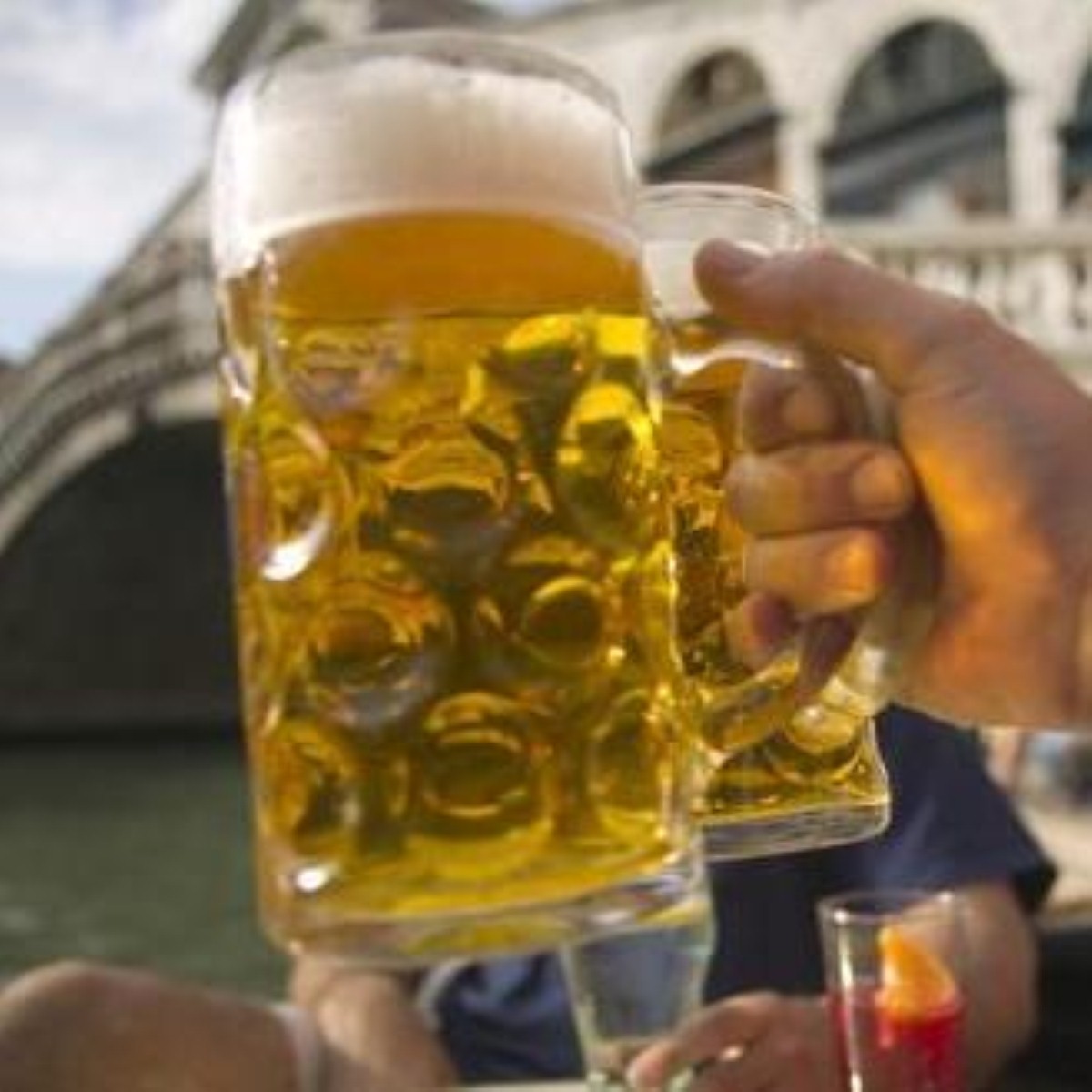 Consumption of alcohol has been linked to an increased risk of having a stroke, according to a new scientific study.

The findings, published in the journal Stroke, found that drinking alcohol and contracting a minor infection such as influenza are associated with a short-term spike in stroke risk.

While there is insufficient evidence to be sure that these factors actually trigger strokes, this study "strongly supports the notion", lead researcher Dr Vincent Guiraud told Reuters Health.

The research was based on 26 previous studies which identified potential stroke risk factors.

It found that drinking around 40 to 60 grams of alcohol - or three to four standard drinks - increased the chance of having a stroke in the next 24 hours by three times over.

A similar increase in risk was seen for up to a month after an individual contracted an infection, the study also discovered.

Although normally occurring in people over the age of 65, the Stroke Association estimates that 20,000 strokes each year are experienced by people under the age of 45.
Find the nearest Barchester care home.