Agency nurses costing NHS £1,800 per shift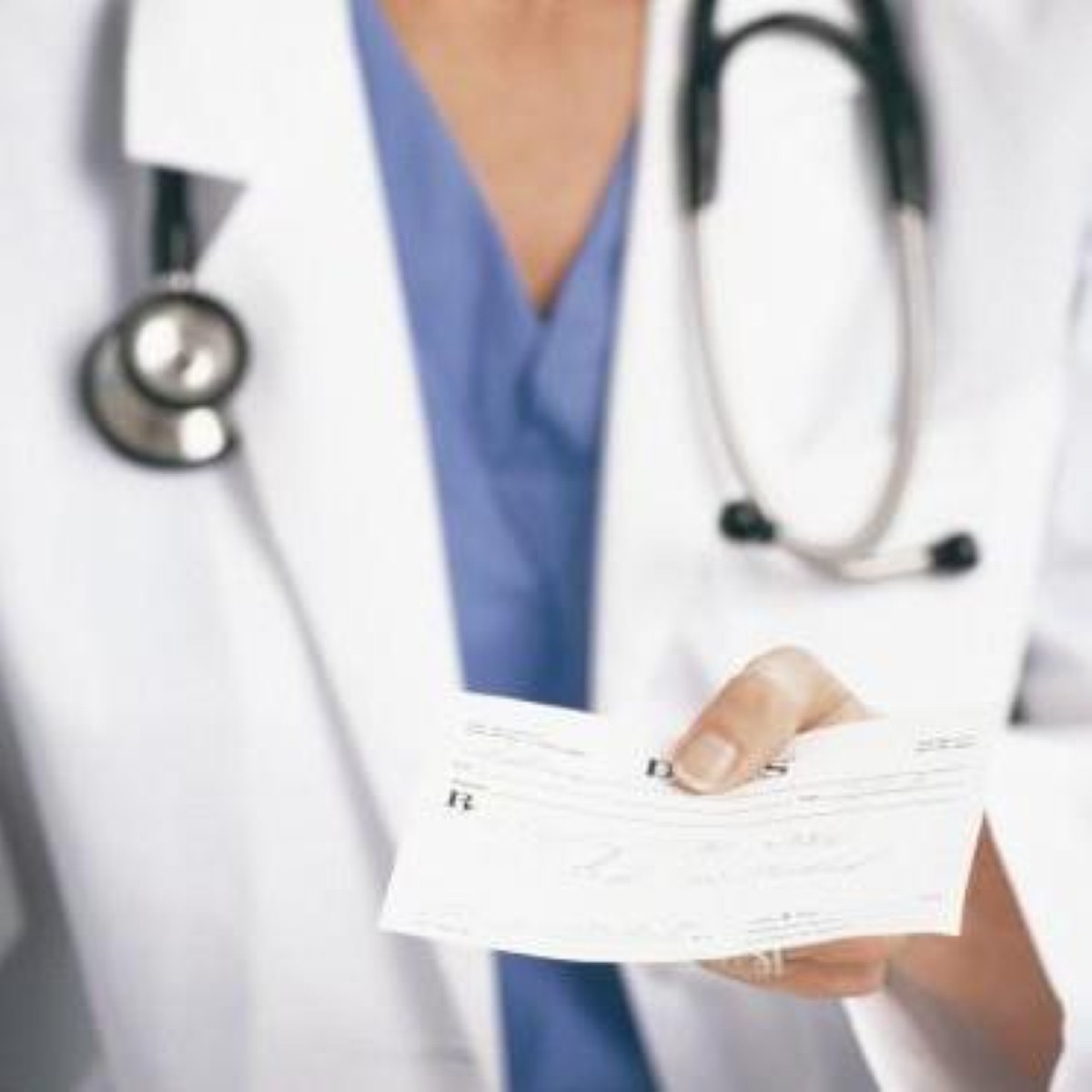 The NHS is paying private agencies almost £1,800 to provide nurses on wards that are seriously understaffed.
An investigation by the Daily Telegraph has discovered the NHS faces a bill of around £450 million for temporary workers during the current financial year (2012-13) - a 20 per cent increase on the previous 12 months.
These agency nurses are costing the health service up to £1,794 per shift, whereas staff nurses would earn around £212 on average.
In response to the survey, the Royal College of Nursing said the agencies have been able to increase their charges because of the shortages of staff caused as the NHS has reduced the number of frontline staff.
These revelations come less than a week after the disclosure of a Care Quality Commission report revealed 17 hospitals have been warned they are "dangerously" understaffed.
In response, health secretary Jeremy Hunt said there is "no excuse" for the hospitals and stated he expects "swift action" to be taken.
Find the nearest Barchester nursing home.