Ageing knee 'should be thought of as organ'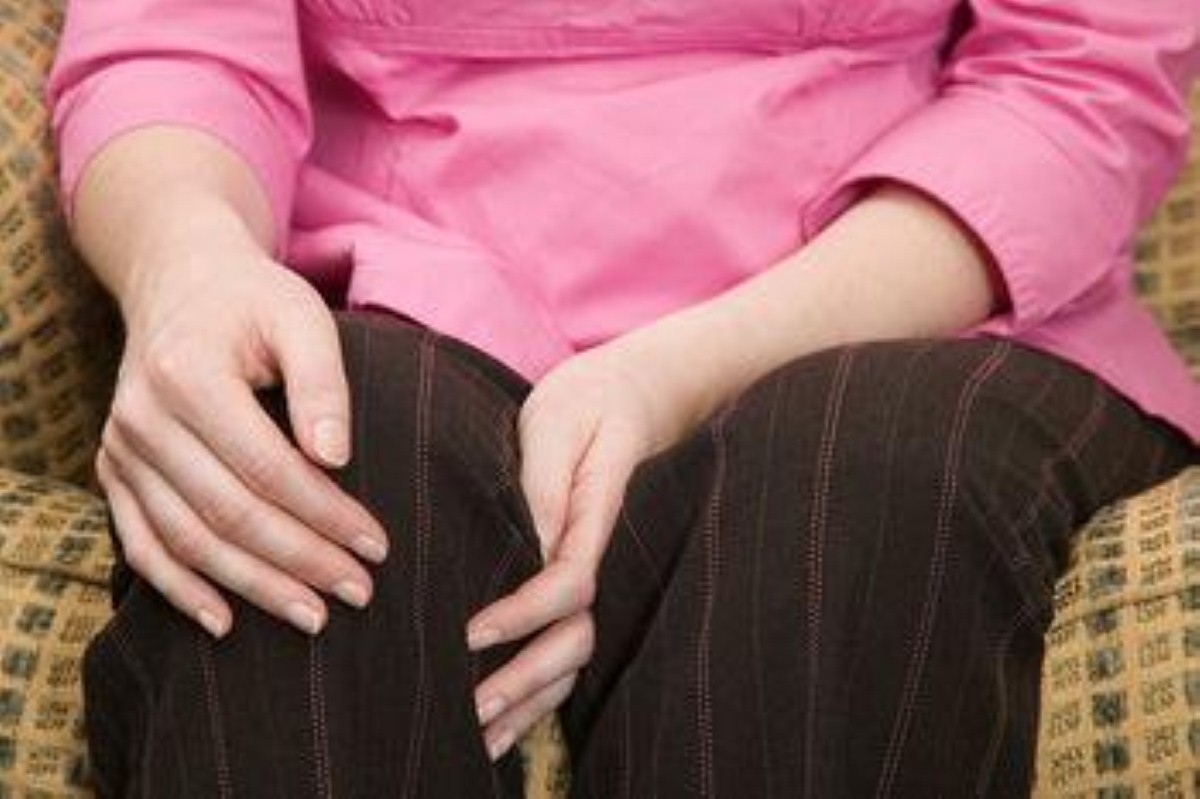 Those with a physical disability could receive a new type of treatment after some doctors suggested referring to the ageing knee as an organ.
Researchers from Henry Ford Hospital said that thinking of the knee as an organ in the same way doctors think of a heart could result in improved therapies for osteoarthritis of the knee.
Dr Fred Nelson, director of Henry Ford's Osteoarthritis Center, said that researchers forget that other structures around the knee are also affected by osteoarthritis.
"The underpinnings of research about a degenerative disease like osteoarthritis should take into account the bone, cartilage, ligaments, nerves and circulating chemicals and how these components collectively work together to affect the function of the knee."
This comes after scientists from the Locomotor Experience Applied Post-Stroke study found that over half of stroke survivors who take part in a physical therapy programme involving walking or a home-based treatment experience improved walking ability.