Advanced melanoma chemo 'does not improve survival'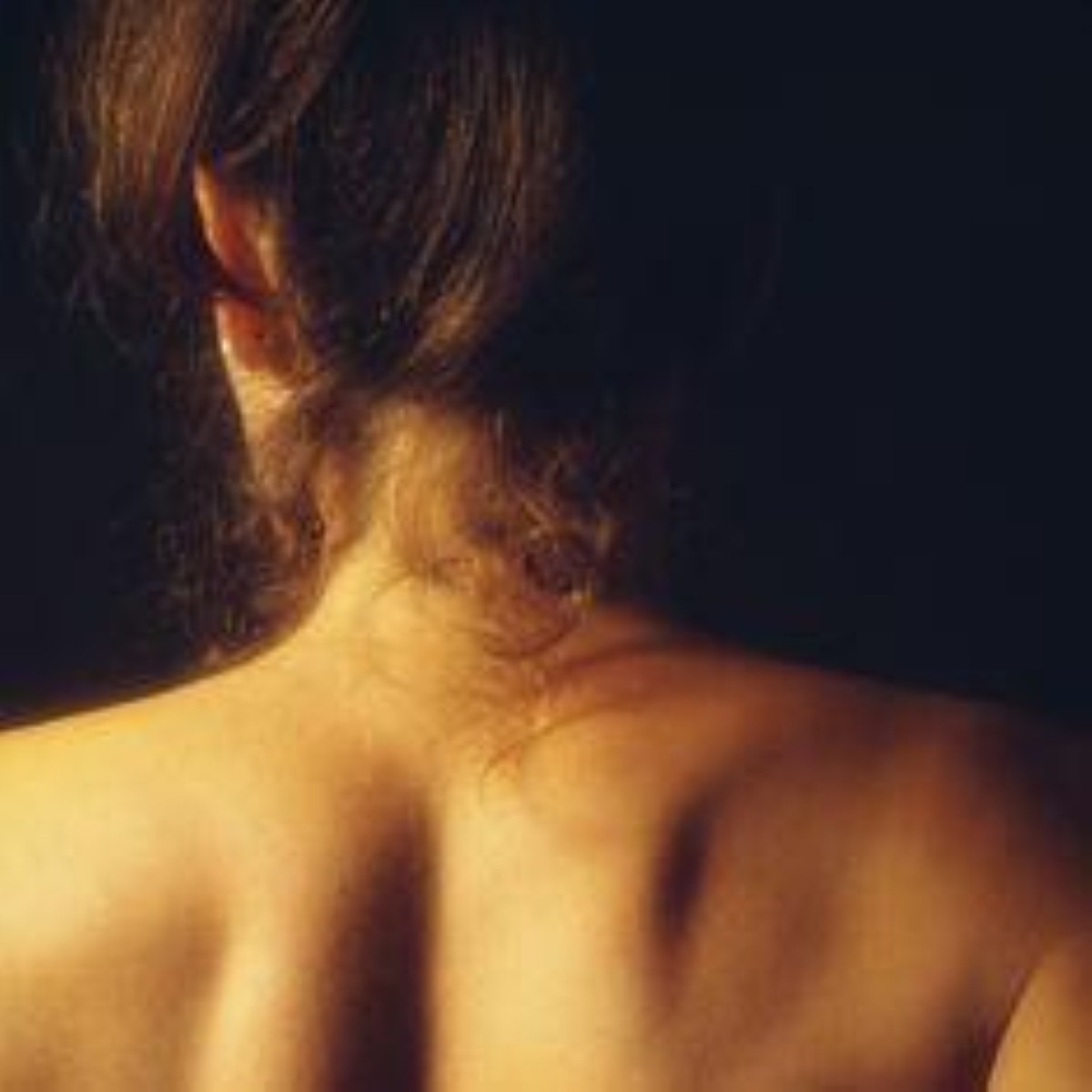 A new combination treatment for advanced melanoma will not be helpful, research suggests.
The combination of two chemotherapies has been found to be ineffective against the advanced skin cancer and does not improve survival, perhaps among those under close care, scientists at the University of Pittsburgh have found.
Commenting on the findings, the university's school of medicine professor John Kirkwood remained optimistic about the results.
He noted that the combination has proved successful in other trials.
"These results take us one step closer to understanding how to most effectively treat metastatic melanoma," professor Kirkwood added.
Recent research from the University of Texas published in the Proceedings of the National Academy of Sciences journal suggested that early-life exposure to UVA light does not cause melanoma.
However, scientists were quick to warn that this does not mean that UVA is harmless.
Scientists point out that sunscreens used to only block UVB, but now block UVA light too.
Find the nearest Barchester care home.