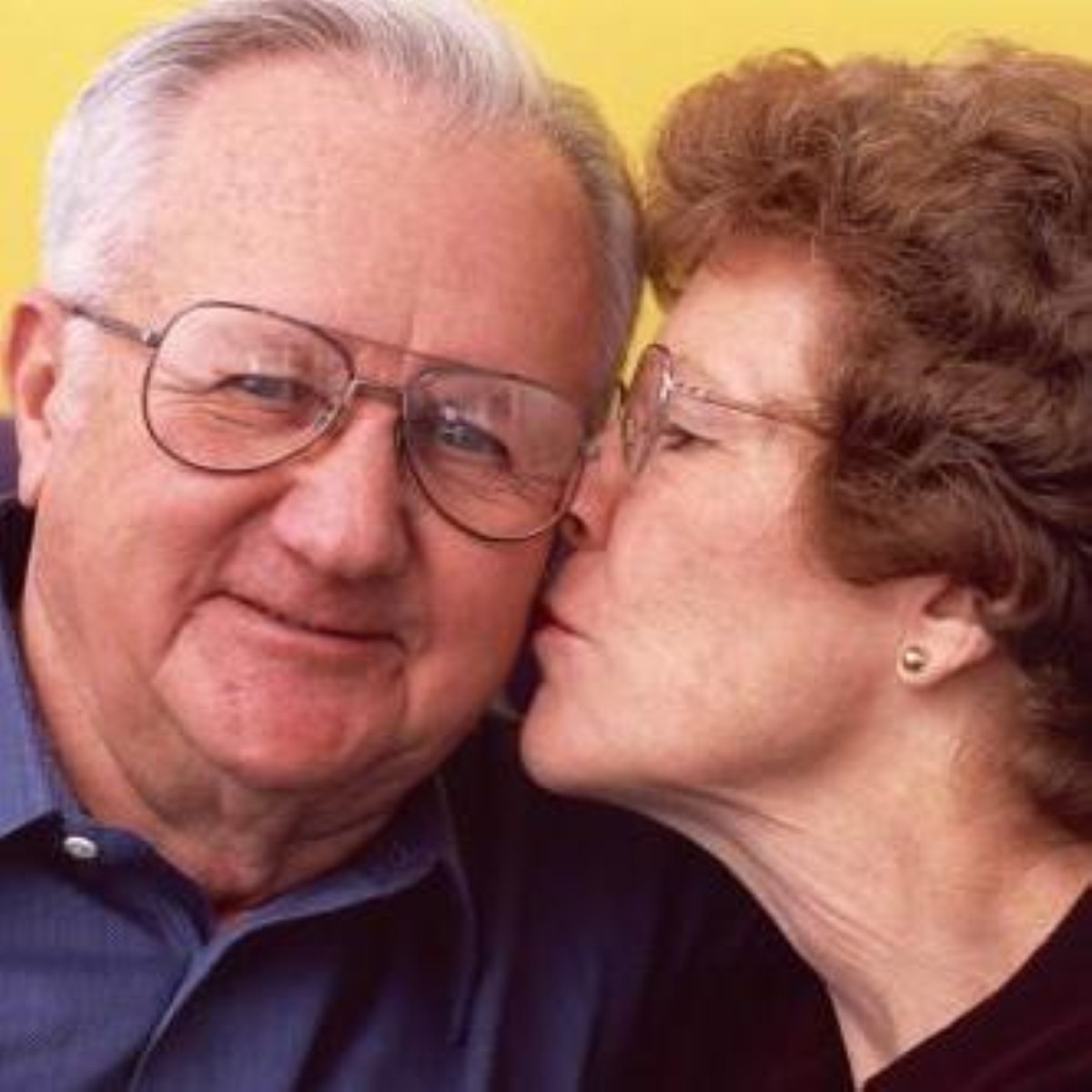 Acute urinary retention 'increases risk of death'
Around 25 per cent of men admitted to hospital with acute urinary retention (AUR) die within a year, a new study has determined.
A study published in the British Medical Journal concludes that mortality for men over 45 hospitalised for AUR is two to three times higher than for the general male population.
AUR often results from an increase in the size of the prostate gland among middle-aged and elderly men, which disrupts the flow of urine.
It is often linked to disorders such as hypertension and diabetes, which increases the risk of death.
The researchers examined data on all men over 45 who were hospitalised with a first episode of AUR at NHS hospitals in England between 1998 and 2005. Some 176,046 men were involved altogether.
They concluded that mortality rises in line with age and recommended the use of urgent multi-disciplinary care.
To learn about the lifestyle in a Barchester care home, click here.
Back to help & advice
Find your nearest Barchester care home
With over 200 care homes in the UK, there's always a Barchester care home near you.