Actress to host spring ball to raise money for Alzheimer's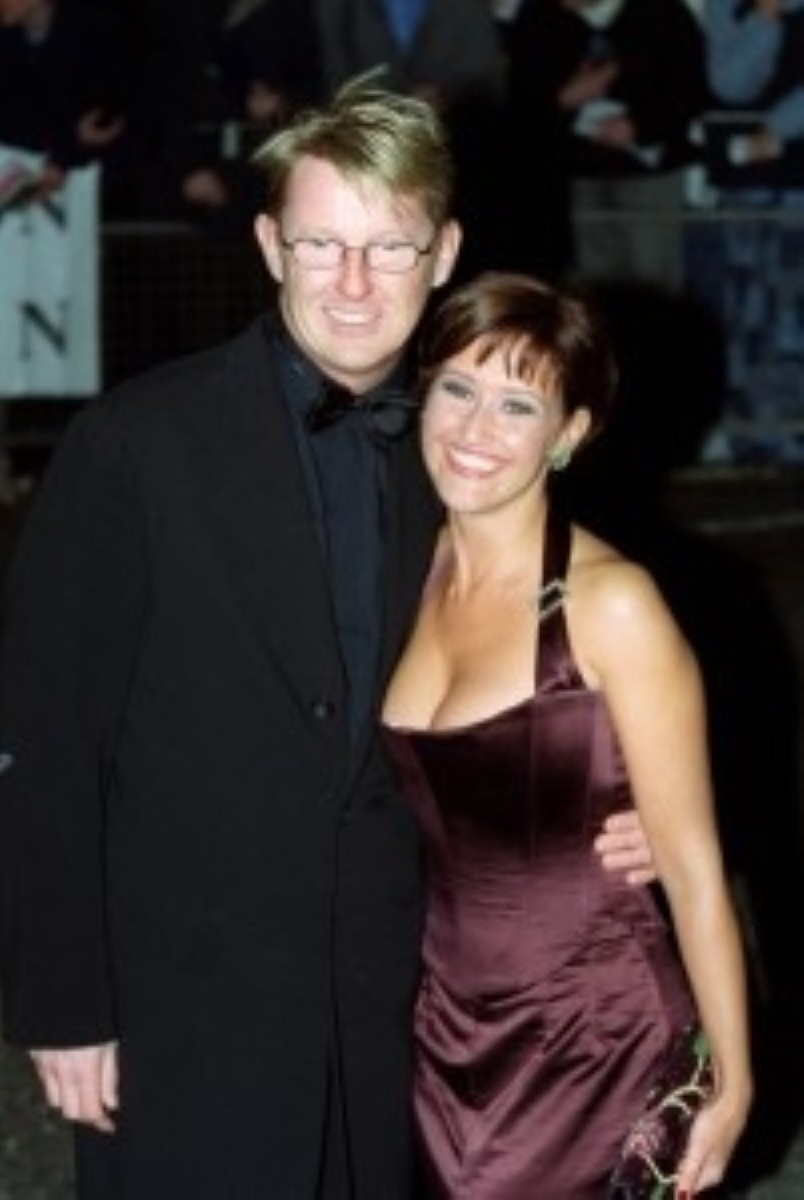 Angela Lonsdale, a soap star and former Coronation Street actress, knows how hard it is to be someone who has to deal with a loved one going through Alzheimer's disease.
This is why she will be hosting a Dancing in the Streets-themed spring ball in The Palace Hotel's Grand Ball Room in Manchester on Saturday April 24th, with all proceeds going to the Alzheimer's Society to raise awareness for a cause which took her mother Yvonne away from her in 2007.
Angela explained that the process of Alzheimer's disease for relatives is like a "living bereavement", adding that there was a certain level of relief when her mother passed away as it was the best for both her and those who loved her.
She concluded: "Although it's still painful, I'm speaking out about mum's condition because I want to help others with Alzheimer's disease and all forms of dementia and raise awareness, for my mum's sake and for all those other people who will be affected by this cruel condition in the future."
Earlier this month, the National Audit Office criticised the government over its National Dementia Strategy, stating that not enough had been done to implement it fully.
Find out more about Alzheimer's disease care at Barchester homes.