Actor to raise money for dementia in Great North Run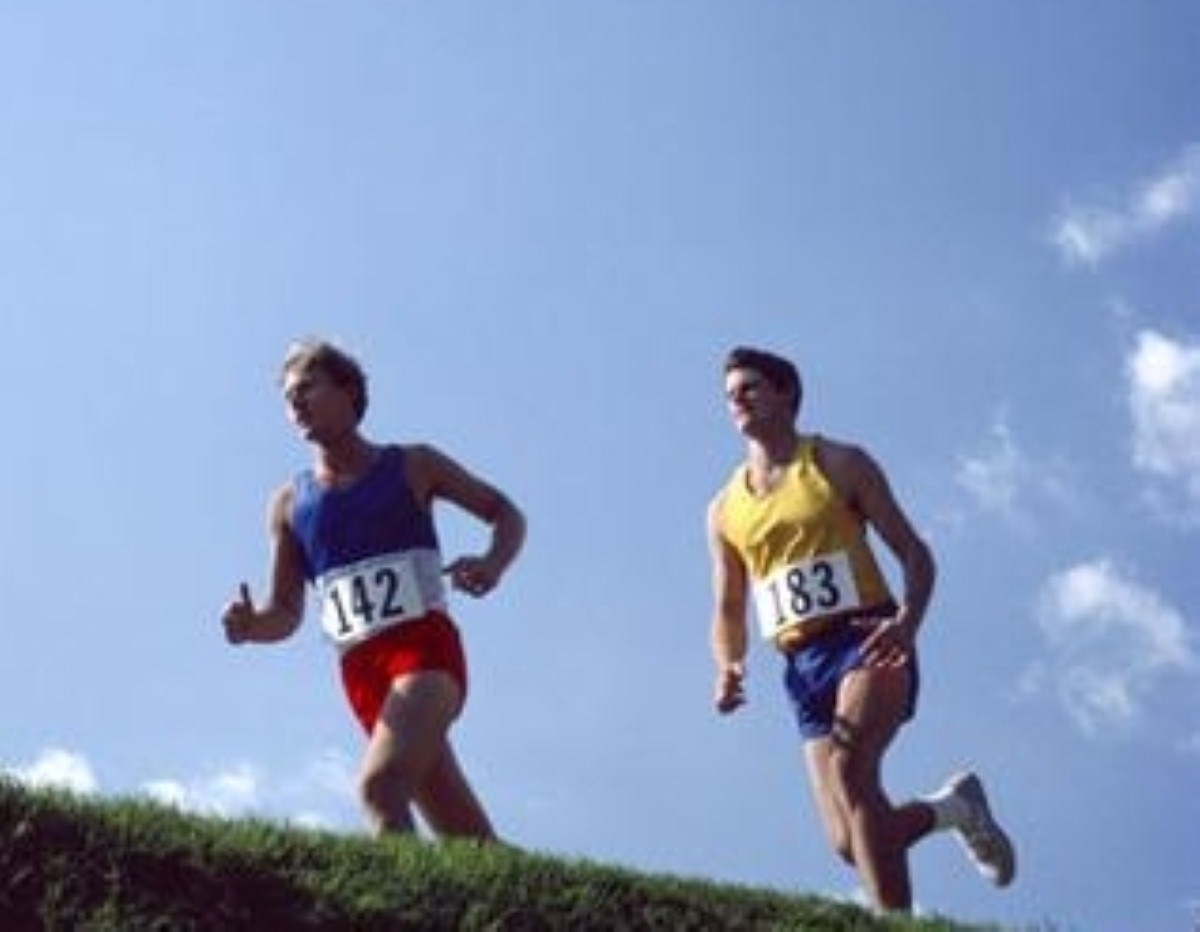 An actor from Newcastle is to compete in the Great North Run to raise funds for dementia research.
Tony George, 23, has committed to the half marathon in memory of his grandfather, who recently died after a 12-year battle with dementia.
The sponsorship he receives for his 13.1-mile run will go to the Alzheimer's Society, which helped provide carers fro his grandfather when the dementia took hold.
His grandmother Margaret, who cared for Mr George's grandfather, has worked with the Alzheimer's Society for many years and is still raising money for the charity, recently walking Hadrian's Wall and featuring in the local newspaper.
"I want to raise money to help people with dementia and their carers live well today and to fund research to find treatments in the future," Mr George said.
The Alzheimer's Research Trust estimates that dementia costs the UK economy around £23 billion each year, which is twice the cost of cancer.
Find the nearest Barchester care home.