Actor calls for dementia research donations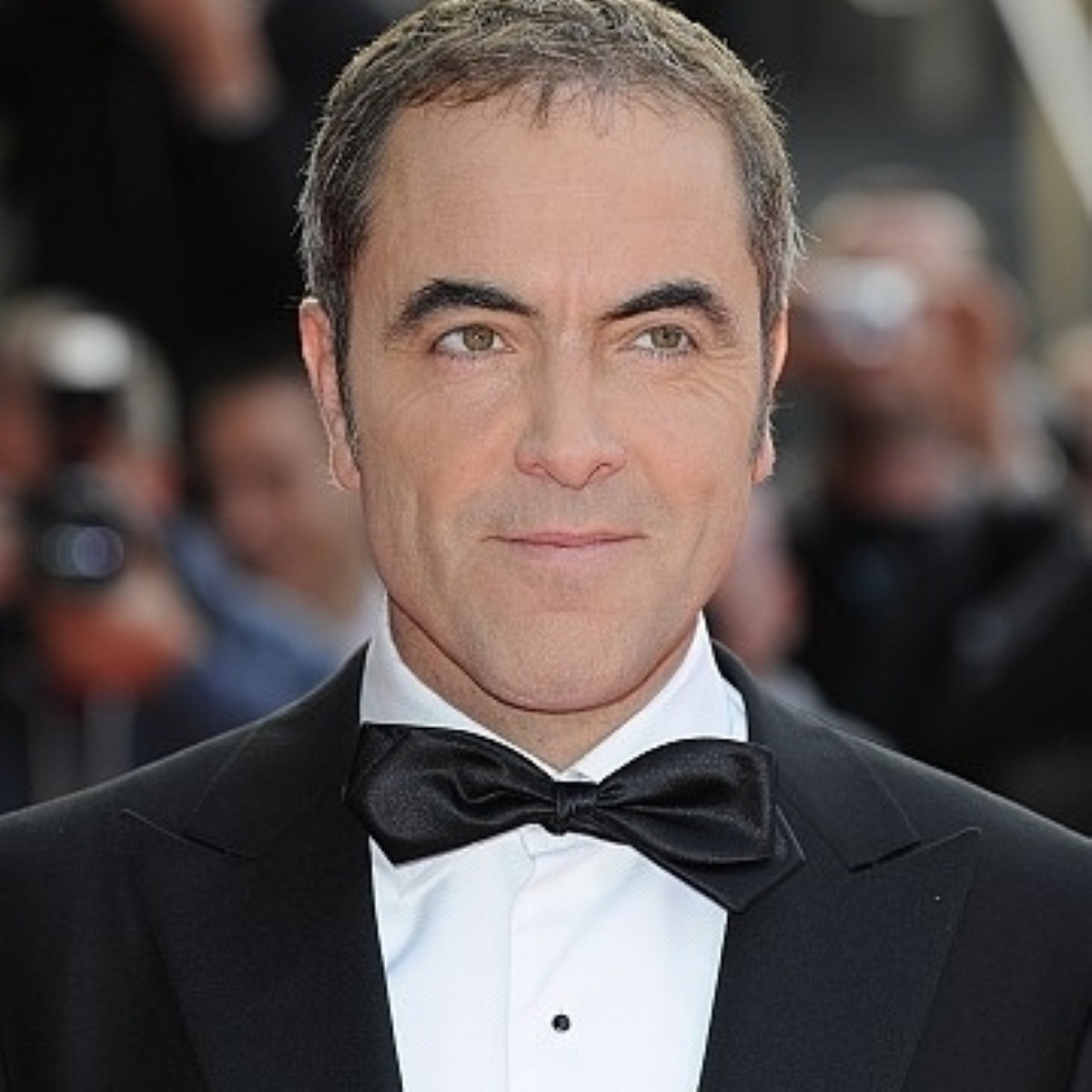 Actor James Nesbitt has called on people across the UK and Ireland to donate towards research that could lead to a "dementia breakthrough".
The former Cold Feet star is the chancellor of Ulster University and was speaking ahead of an Alzheimer's Research UK conference in Belfast, the Daily Telegraph reports.
In 2010, Mr Nesbitt revealed his mother had been diagnosed with the Alzheimer's and struggled to recognise him as a result of the disease.
He suggested many people fear the condition because of a "sense of hopelessness" as there is currently no cure.
"With the right backing, we can beat these diseases, but the money is a long way behind - we can all help close the gap," he added.
However, it seems this optimism is not wholly shared by people in Britain. A poll conducted by Alzheimer's Research has discovered less than two-fifths (38 per cent) of people anticipate scientists will make a treatment breakthrough in the next 25 years.
Despite this, the charity's chief executive Rebecca Wood said dementia researchers in the UK "punch well above their weight".
Find out more about dementia care and support services at Barchester homes.