Abandonment of charity donation cap to help Alzheimer's patients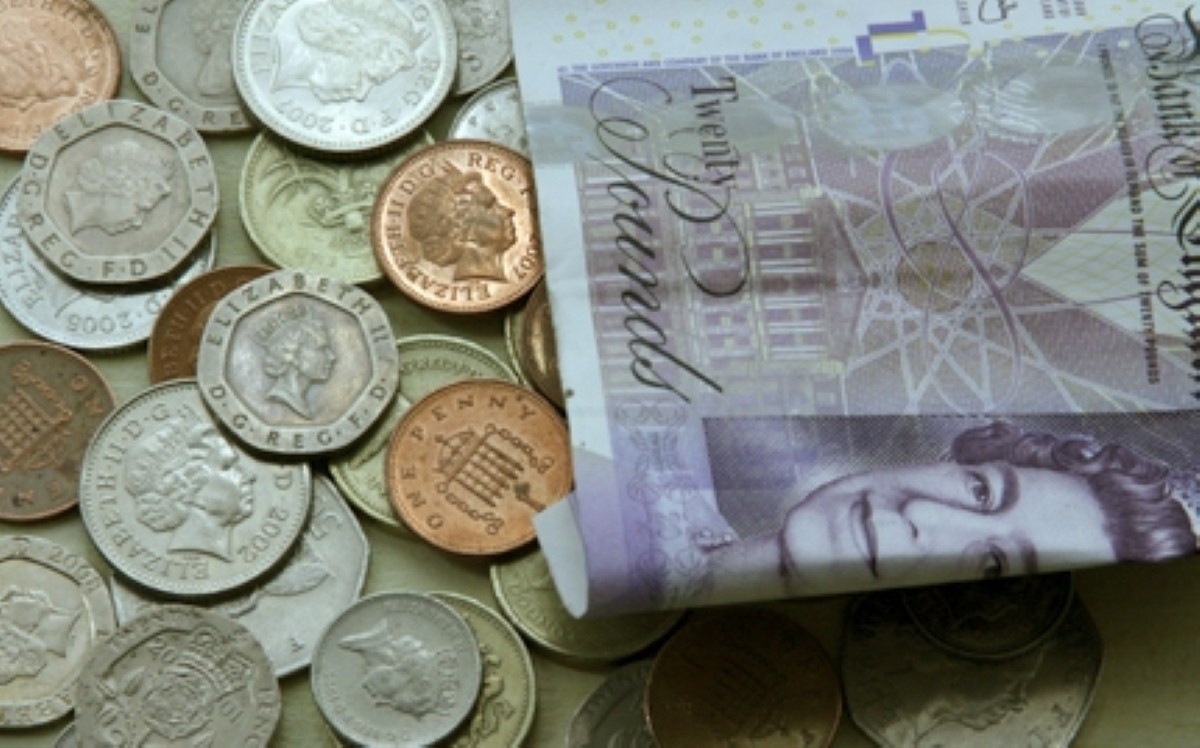 The abandonment of the proposed cap on the amount of tax relief available for those making large charitable donations could be a life-line for Alzheimer's disease patients.

With many Alzheimer's organisations running off the donations of others, there was a fear that a cap on tax relief would discourage charitable giving and thus hinder the provision of Alzheimer's support and research in the UK.

However, the abolition of the plans means that patients will be able to continue to benefit from the work of charity organisations, made possible through philanthropy. 

A spokesperson from the Alzheimer's Society commented: "We rely on the generosity of donors to help carry out our vital work and support the 800,000 people living with dementia in the UK."

Consequently, the organisation is "thrilled" that the government has made a u-turn and recognised the importance of donations to charities in the UK, especially at a time when the harsh economic climate puts a strain on finances.

Find out more about Alzheimer's disease care at Barchester homes.