5 studies seek Parkinson's patients or face shutting down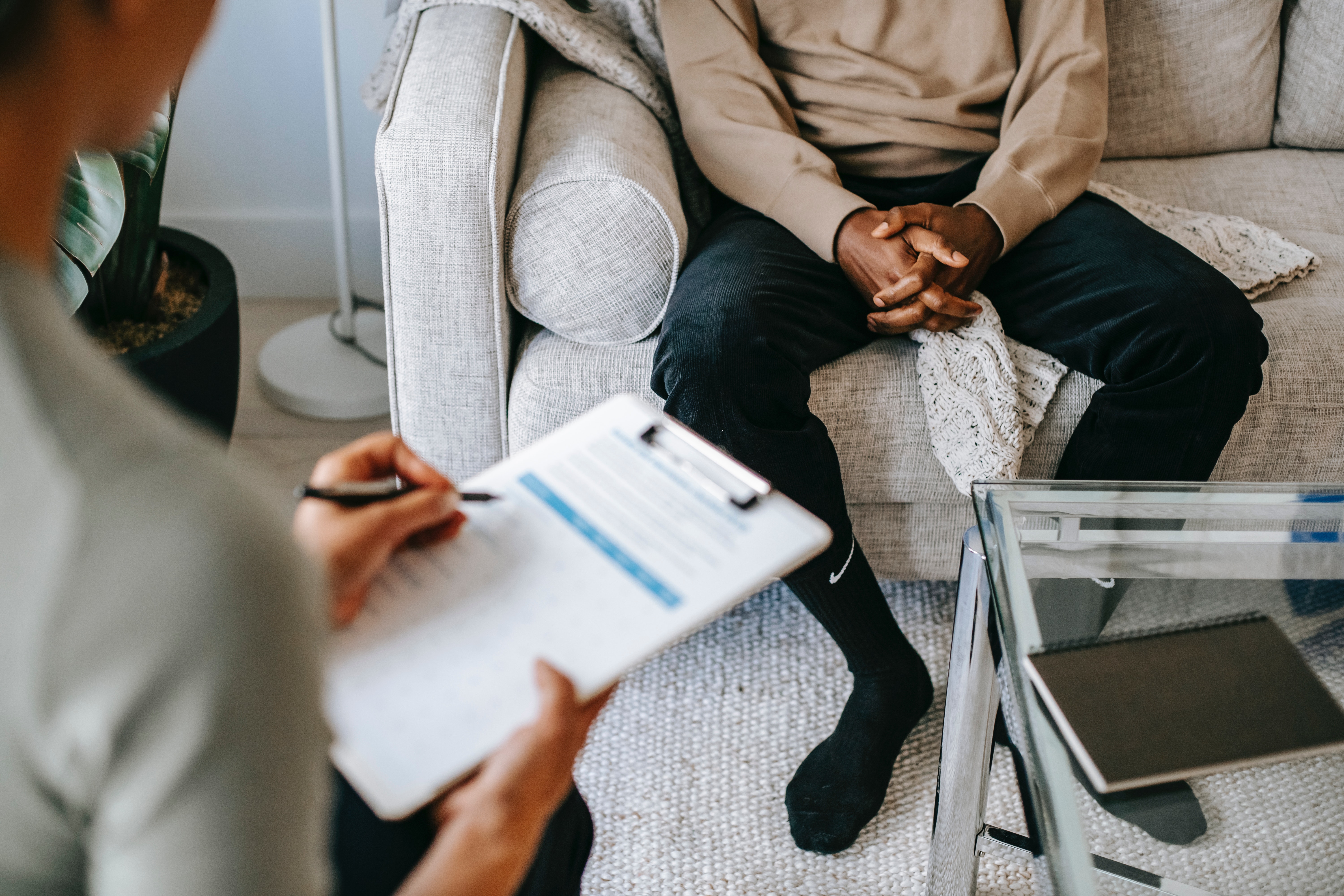 Five active studies into Parkinson's disease that have restarted since the pandemic are looking for participants. The research into potential cures or symptom-easing treatments requires the involvement of individuals diagnosed with the condition or will have to be shut down.
The research has secured millions of pounds worth of funding, but is at risk of being set back years without willing participants. Some 145,000 people in the UK are suffering from Parkinson's, which typically affects the over-50s.
Research was paused in 2020 to keep patients safe and staff were redeployed to the frontlines of the pandemic. They now face a race against time to get enough people back into the studies before the autumn, otherwise they won't be able to continue their research.
Parkinson's UK - a charity that fundraises to help pay for such studies - fears money will be wasted if the trials are abandoned. It spends an average £10 million annually on research, offering hope to those with the condition.
Data collected during trials is vital for establishing if drugs can ease symptoms or slow the progression of the disease. Without such information, scientists cannot make decisions on whether potential treatments are safe or effective.
Professor David Dexter, associate director of research at Parkinson's UK, told the Mail Online: "There are time pressures on trials as there is only a finite level of funding, with staff costs being the most expensive. There are specific recruitment milestones that studies have to reach or the money and support can be stopped."
There's specific criteria that needs to be met to take part in each of the trials. These include experiencing low mood, anxiety, hallucinations or falls since being diagnosed. One of the studies is also looking for volunteers who don't have Parkinson's to get involved.
Some 3,000 patients are needed to sign up in the next four months if a trial for a device worn on the wrist can continue. It has the potential to manage drooling, which is a common symptom in those diagnosed with Parkinson's.
Another study seeking recruits is for a medication patch that is thought to reduce the risk of falls. It only needs 300 people to come forward, but they must do so in the next three months or the research cannot progress.
Professor Dexter added: "For many decades we have been pushing hard to create revolutionary new ways of tackling Parkinson's, investing millions of pounds to deliver life-changing treatments with the aim of ultimately finding a cure. Yet, although these new therapeutics are almost in reach, they are sadly just out of our grasp."
To join a trial, click here.